Dr. Nick Ross has been a practicing dentist at LaRock Dental since 2018, where he works hard to help alleviate patients' pain or discomforts and restore patients' confidence by helping them achieve the smile they have always wanted. Dr. Ross obtained his Doctor of Dental Surgery from the Detroit Mercy School of Dentistry in 2018, and his Bachelor of Art in Biology from Adrian College in 2012, where he played football for four years and served as Captain his senior year. He graduated from Manchester High School, and now loves serving the practice and town where he grew up. He chose to go into dentistry after having a positive experience with his hometown dentist (the previous owner of this practice), as well as his orthodontist and oral surgeon.
When not working, Dr. Ross enjoys spending time with his wife Rebecca and his two sons Clark and Reece. He also enjoys relaxing at Wampler's Lake, spending time outdoors, and watching football with his friends. Someday he would love to watch the Lions win a Super Bowl!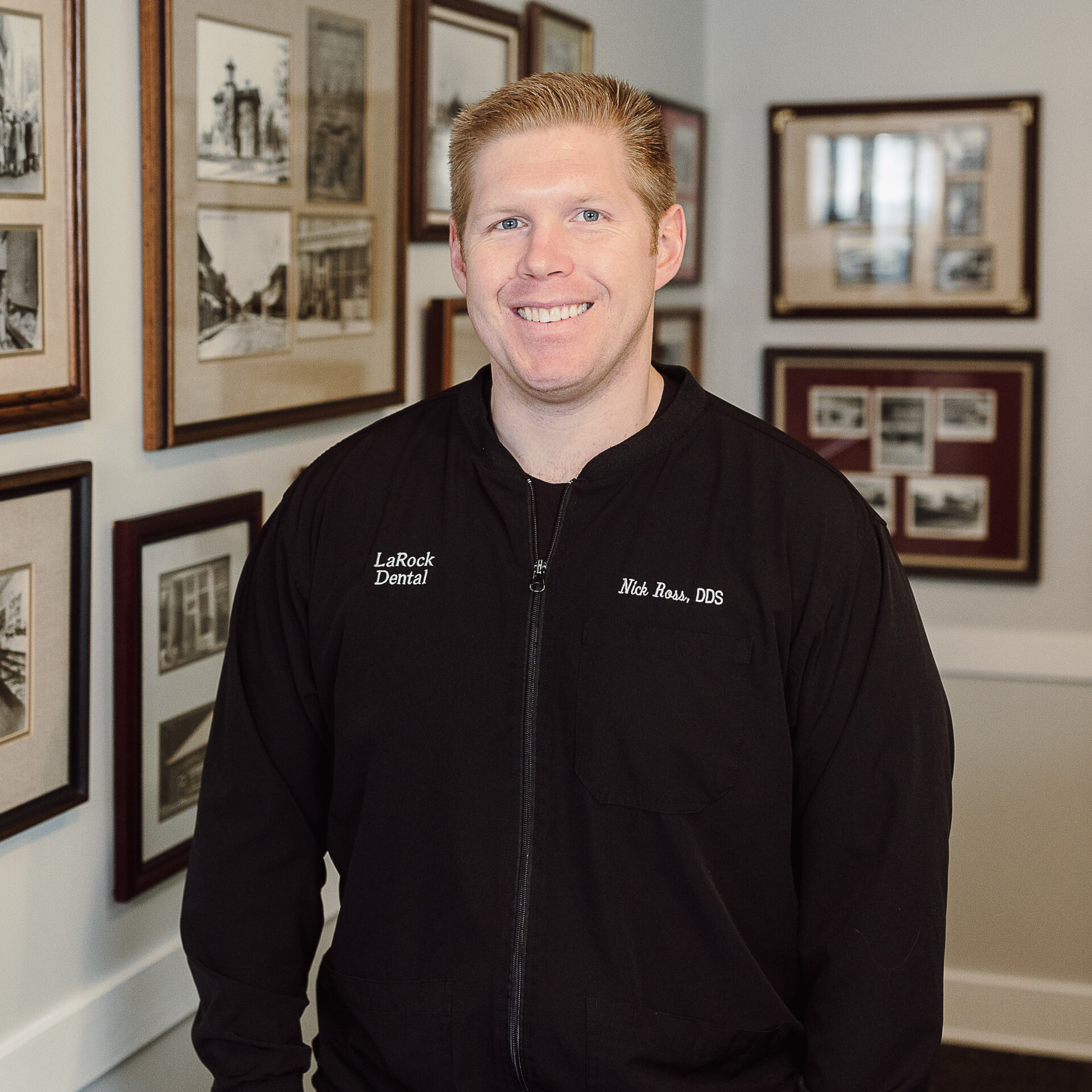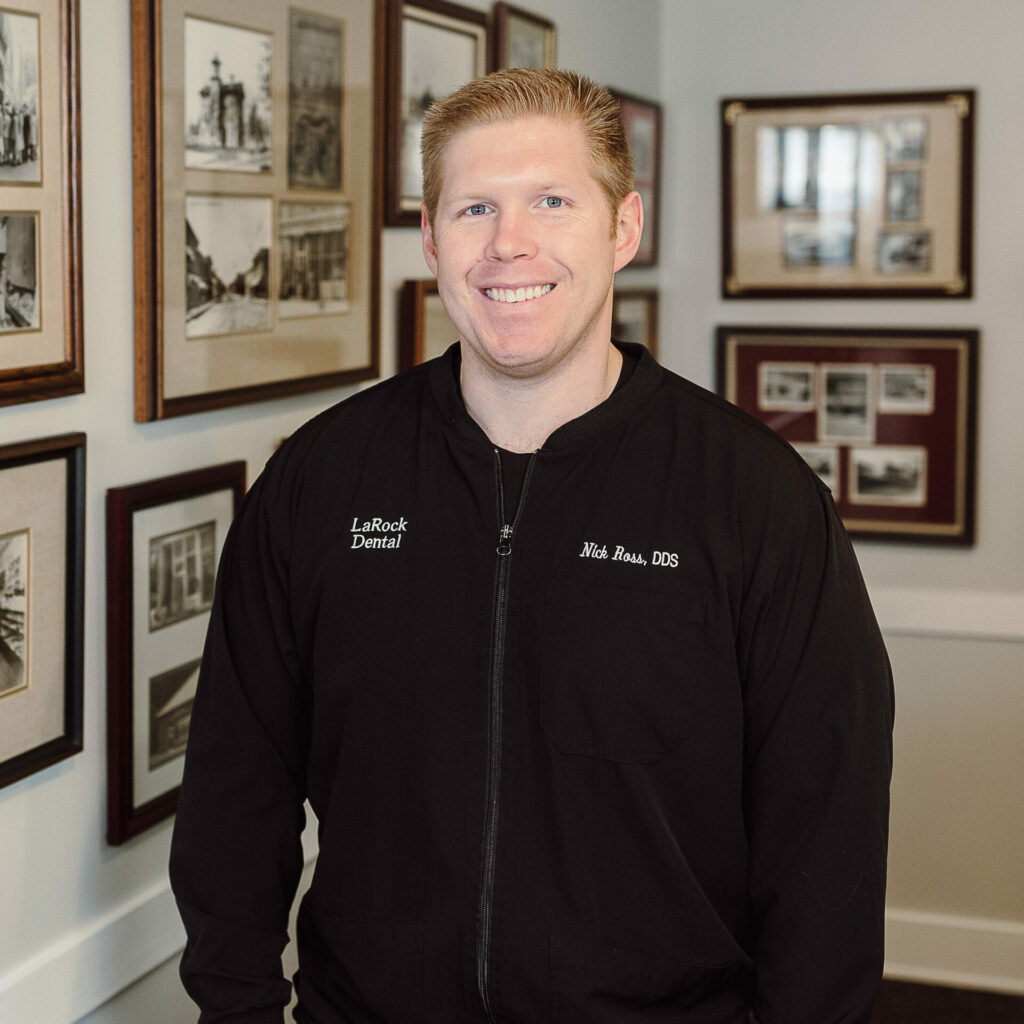 Schedule an appointment with Dr. Ross
Request An Appointment Today
If you're looking for compassionate and quality dental care in Manchester, MI, you can rely on LaRock Dental and the caring team under Dr. LaRock and associate Dr. Ross.
Testimonials
We Love Hearing From Our Patients

Front desk staff, dental hygienist and doctors were pleasant and professional.
– Gerald M.

"My hygienist was amazing and dentist was excellent. Highly recommend!"
– Brent L.

"Great small town practice with a caring staff."
– Michael B.