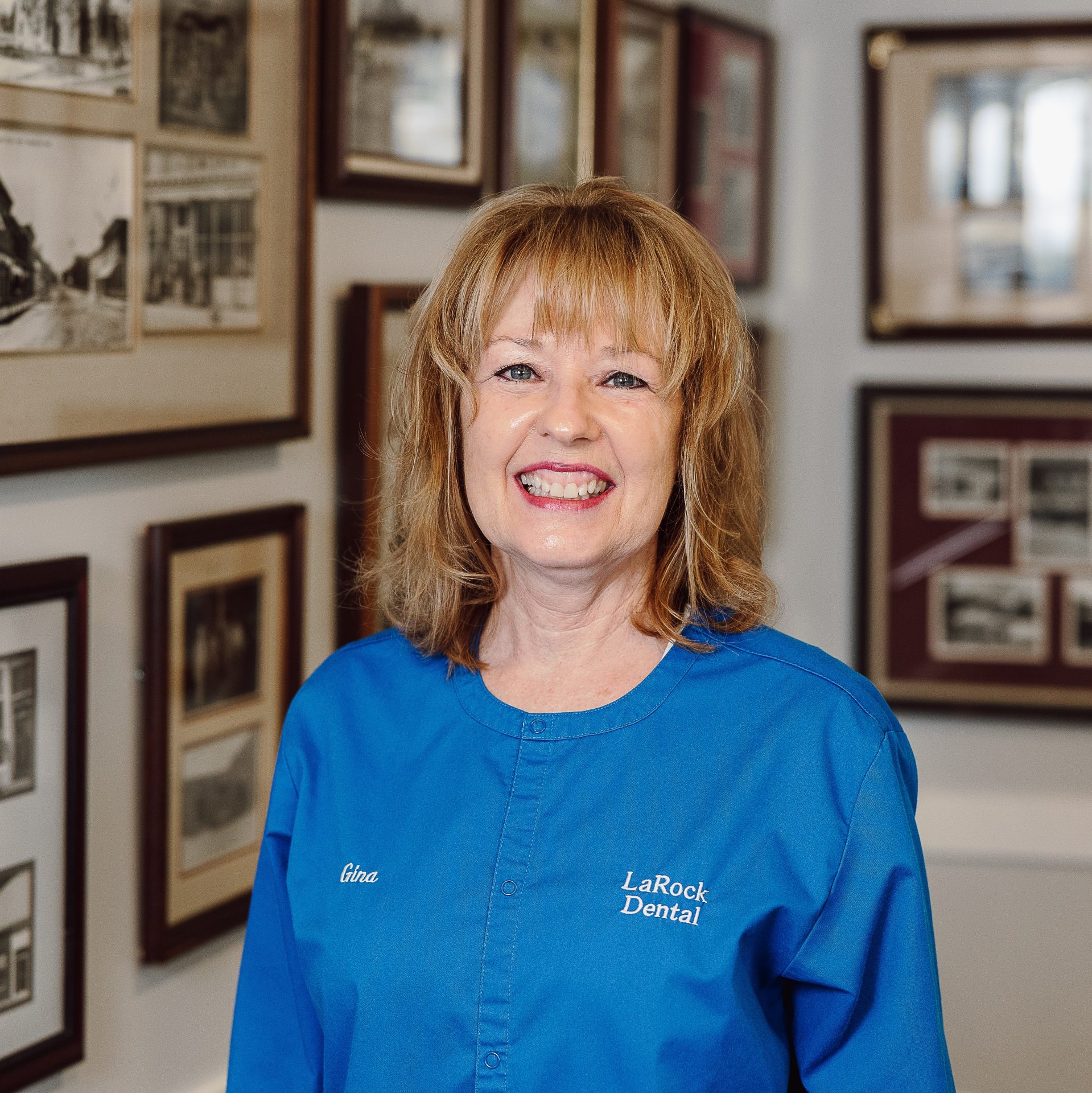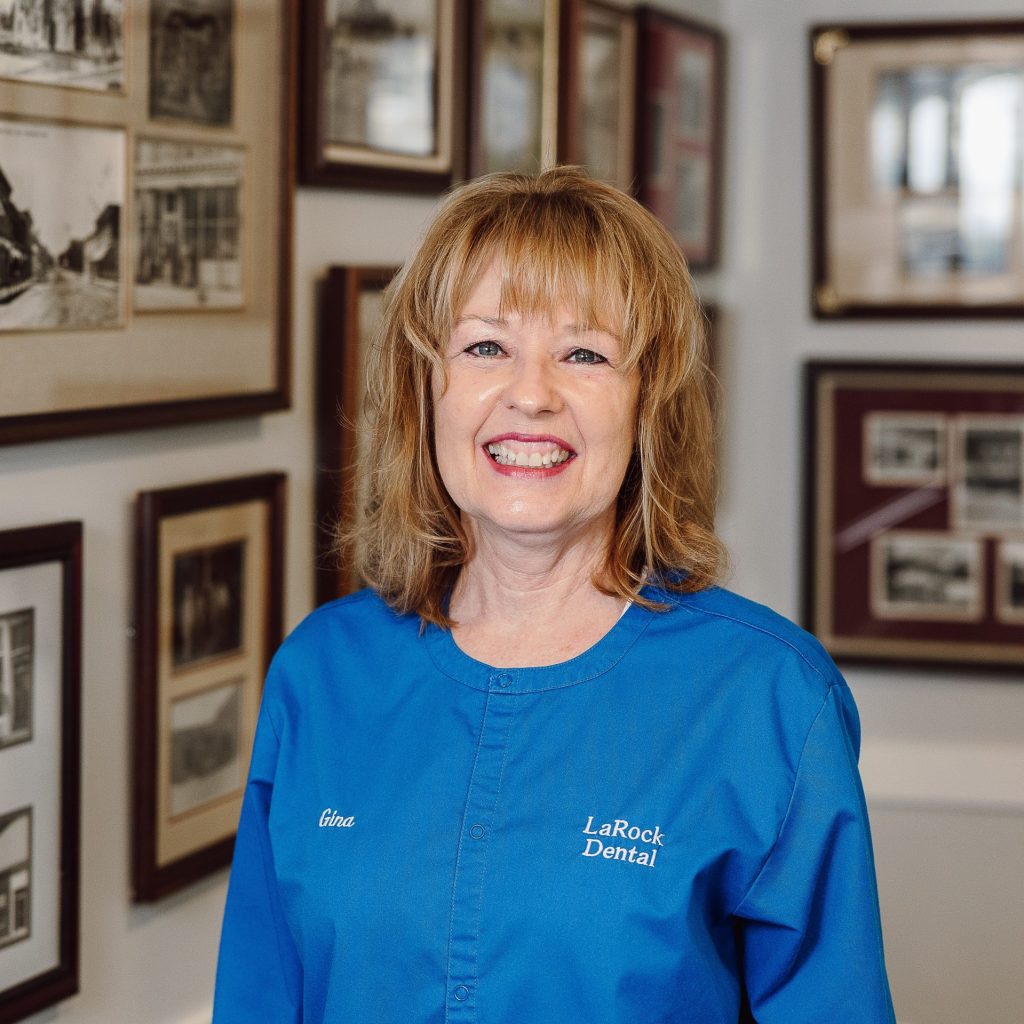 Gina works in front desk administration at LaRock Dental, where she works on accounts receivable, billing and outstanding claims. She likes the teamwork and comradery of her co-workers at LaRock, as well as building relationships with her patients and helping answer any questions they may have. She holds a certificate in accounting. Gina has enjoyed her career in the dental industry for over 26 years, which she chose because it's a caring and friendly profession.
When not working, Gina enjoys spending her free time with her sons Ryan and Branden, her grandchildren Carter and Jozie, and her friends and family. She also enjoys lawn care (including mowing and taking care of her perennial flower beds), golfing and exercising. Gina hopes to spend more time traveling someday.
Request An Appointment Today
If you're looking for compassionate and quality dental care in Manchester, MI, you can rely on LaRock Dental and the caring team under Dr. LaRock and associate Dr. Ross.
Testimonials
We Love Hearing From Our Patients

Front desk staff, dental hygienist and doctors were pleasant and professional.
– Gerald M.

"My hygienist was amazing and dentist was excellent. Highly recommend!"
– Brent L.

"Great small town practice with a caring staff."
– Michael B.