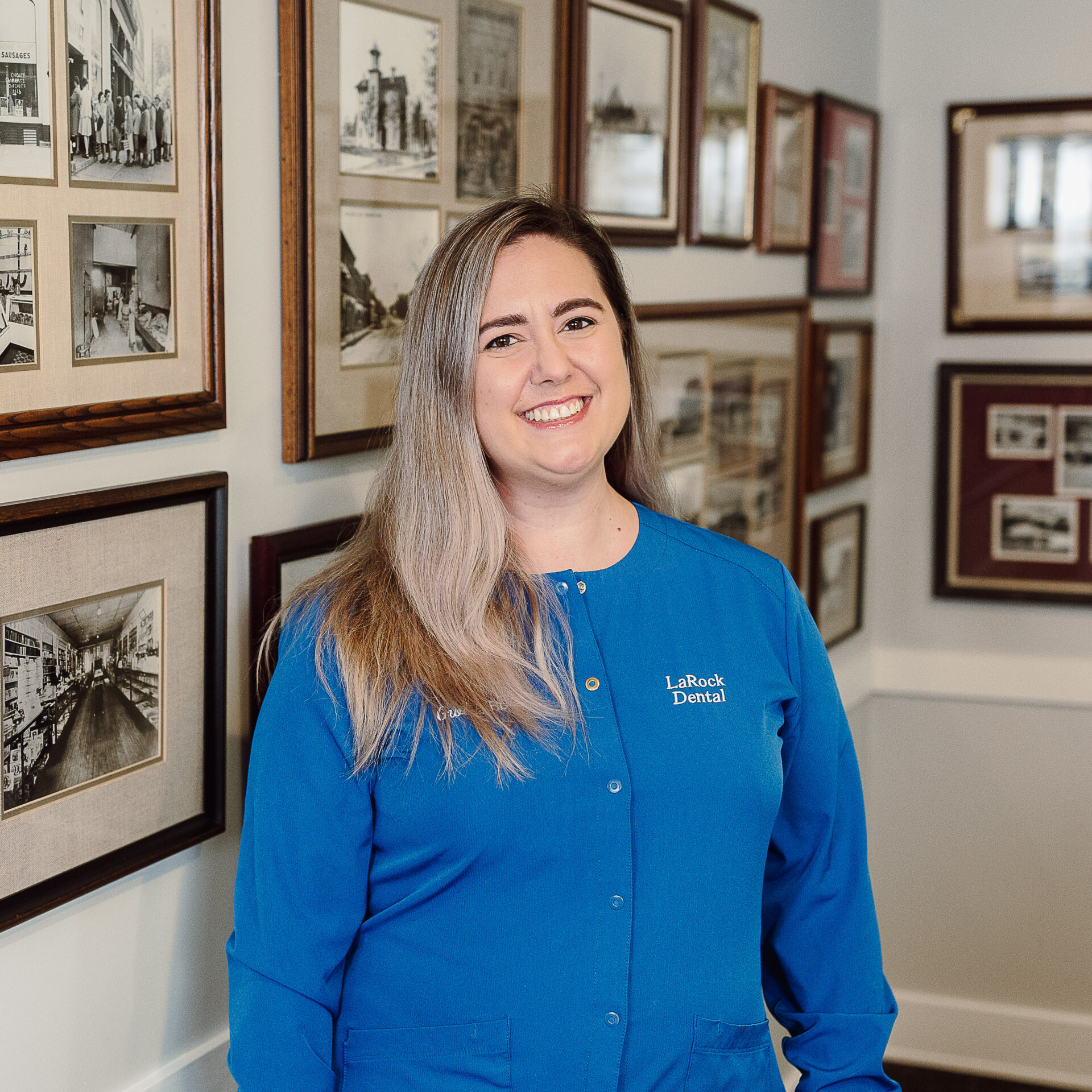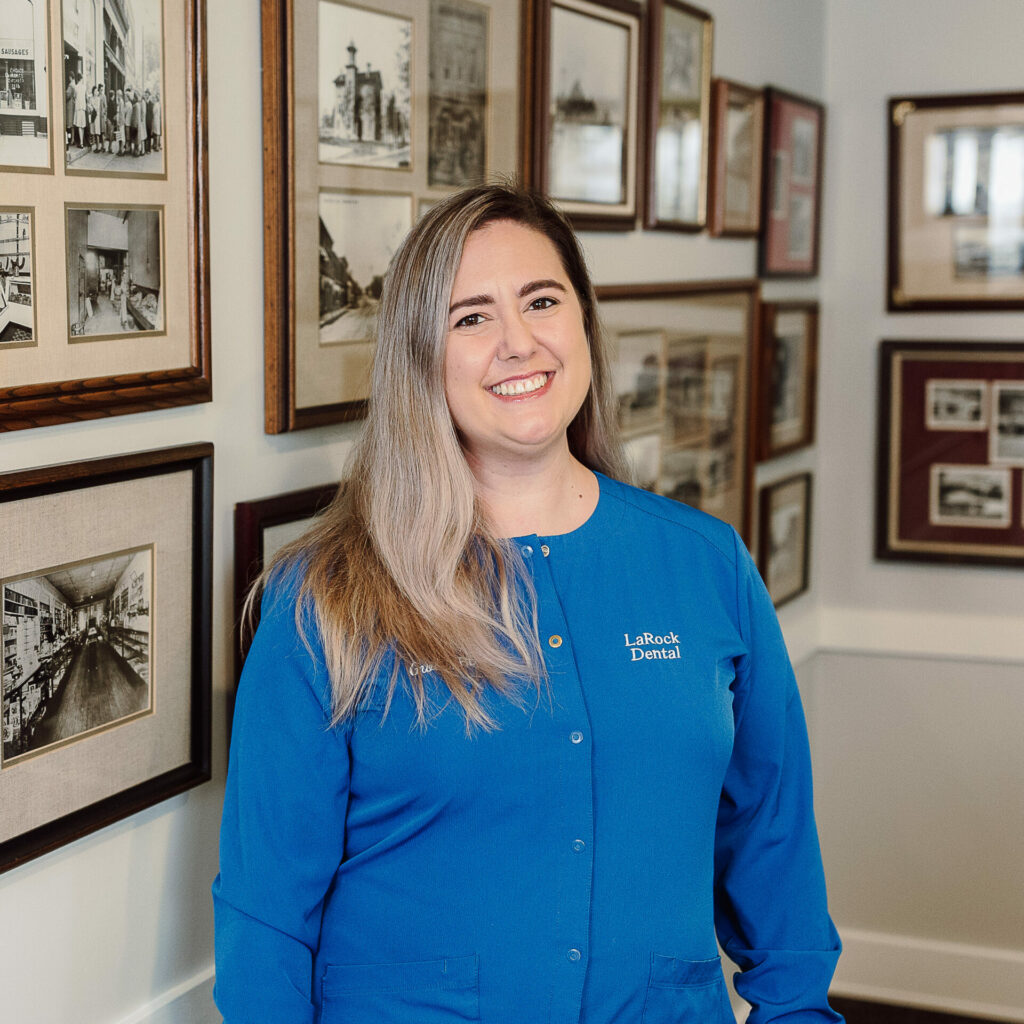 Gwen is a dental assistant who has worked at the practice since 2014, where she supports and reassures patients during their appointments, and works hard to help patients get their smile back to optimum health. She enjoys getting to know the patients in her town, and one of her favorite tasks is whitening patients' teeth because they always leave smiling and more confident. Gwen holds an associate degree from Macomb Community College and a RDA certification from Washtenaw Community College.
When not working, Gwen enjoys spending time with her husband Wade, her children Verity and Isaac, her dog Moose, and her cats Nessa and Toaster. She also enjoys going to the lake in the summertime, and someday hopes to visit every Disney park in the world. She previously worked as a pastry chef until she decided to join a coworker who went back to school for dental assisting, and she is very glad she chose to go into the dental field!
Request An Appointment Today
If you're looking for compassionate and quality dental care in Manchester, MI, you can rely on LaRock Dental and the caring team under Dr. LaRock and associate Dr. Ross.
Testimonials
We Love Hearing From Our Patients

Front desk staff, dental hygienist and doctors were pleasant and professional.
– Gerald M.

"My hygienist was amazing and dentist was excellent. Highly recommend!"
– Brent L.

"Great small town practice with a caring staff."
– Michael B.