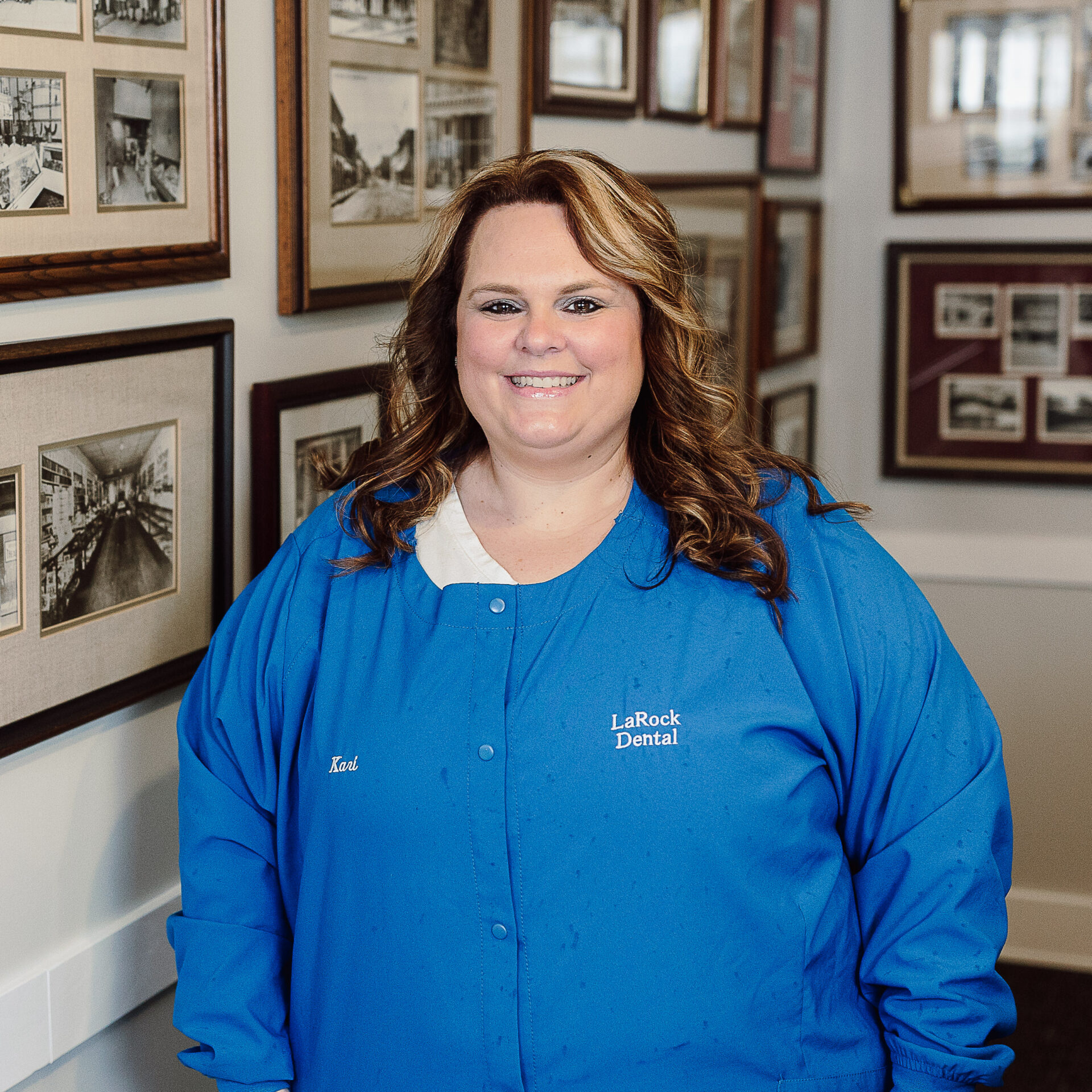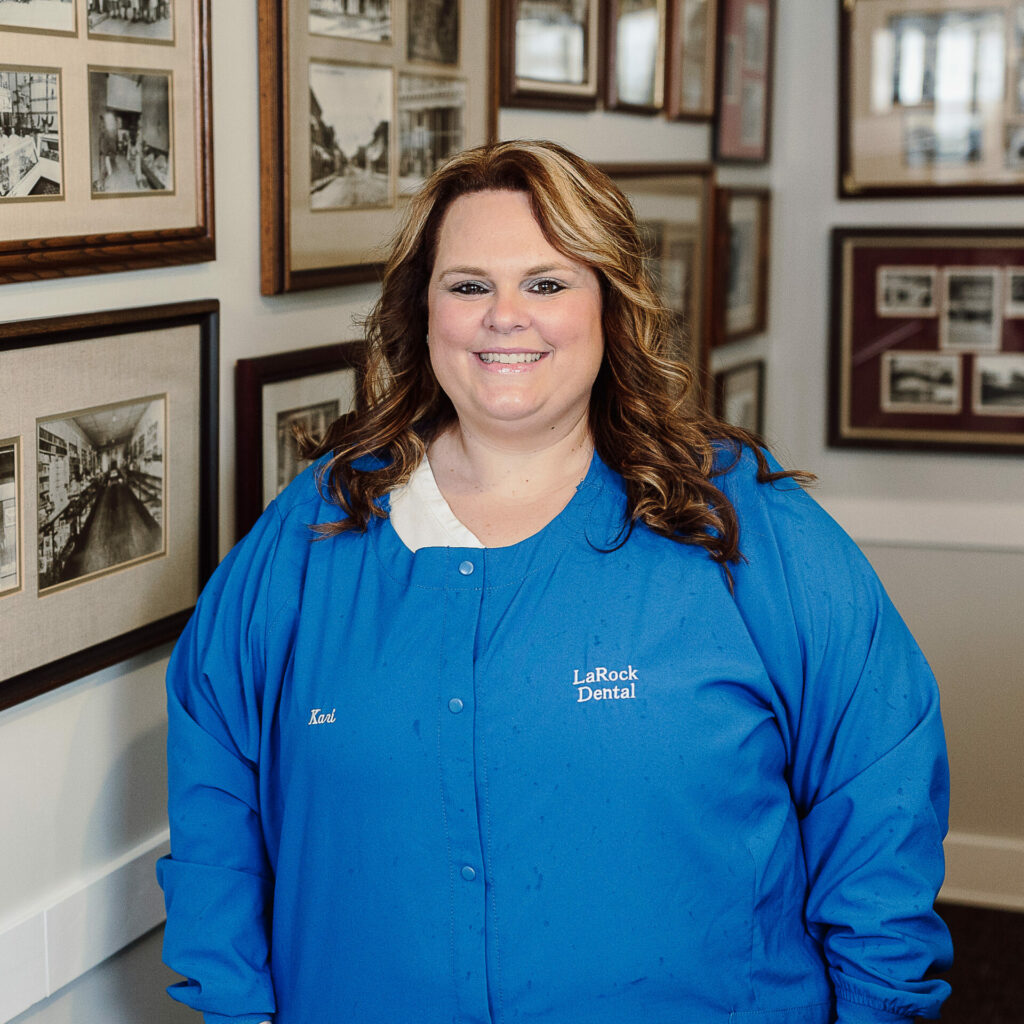 As receptionist, Kari spends her time getting to know patients, helping patients with billing and financial questions, and verifying insurance plans. She really enjoys the support that she receives from the doctors, hygienists and other co-workers at LaRock Dental, as well as how well everyone works together. Kari completed a dental assisting class, which is what interested her in the field of dentistry.
When not working, Kari enjoys spending time with her husband Chris, her three daughters Kaleena, Amber, and Maddie, and her son Kyle. She also has three fur babies – Bentley, Brody and Dakota. Kari enjoys being outside, hanging out with friends and family playing cards, and playing with her dogs. Someday she would love to travel to Aruba.
Request An Appointment Today
If you're looking for compassionate and quality dental care in Manchester, MI, you can rely on LaRock Dental and the caring team under Dr. LaRock and associate Dr. Ross.