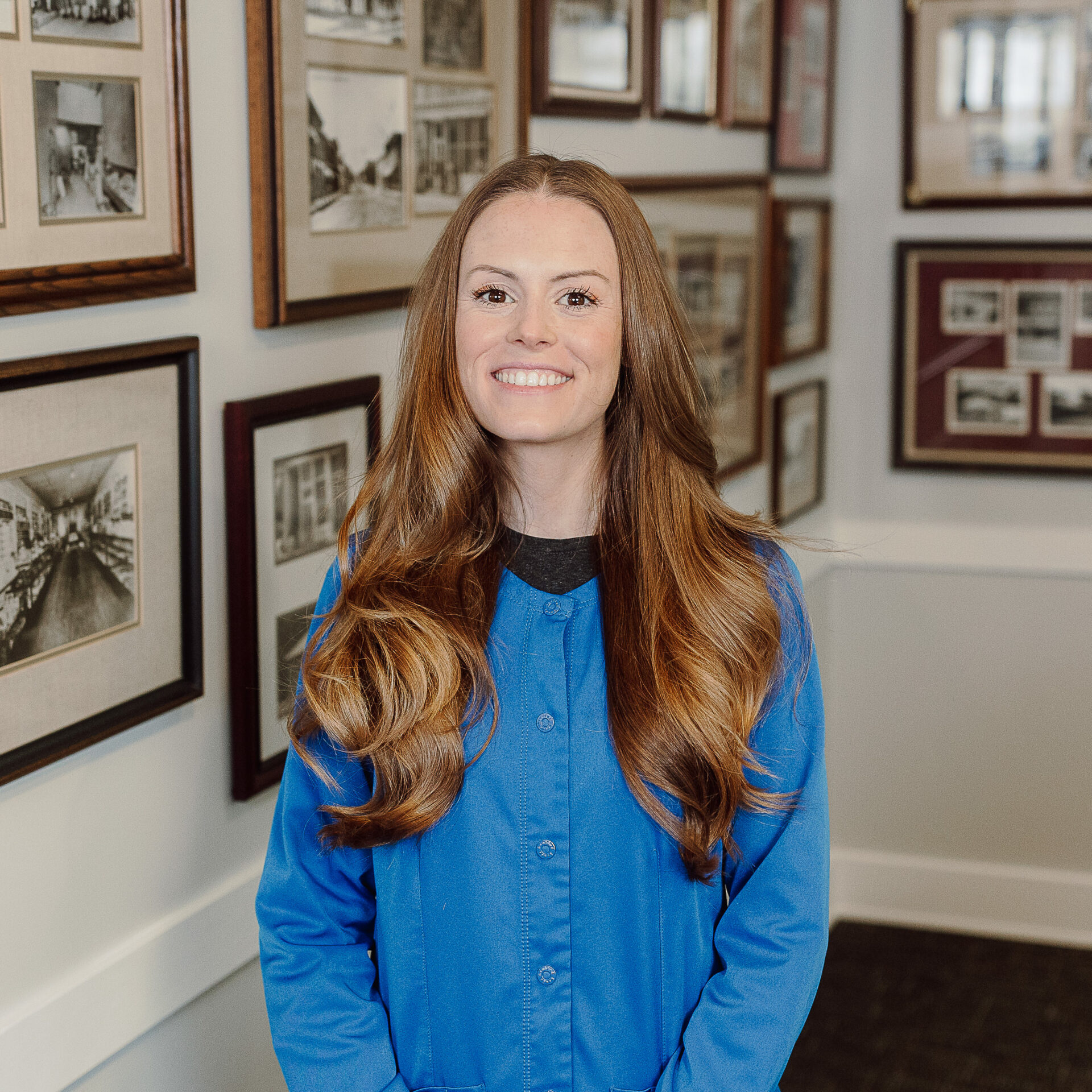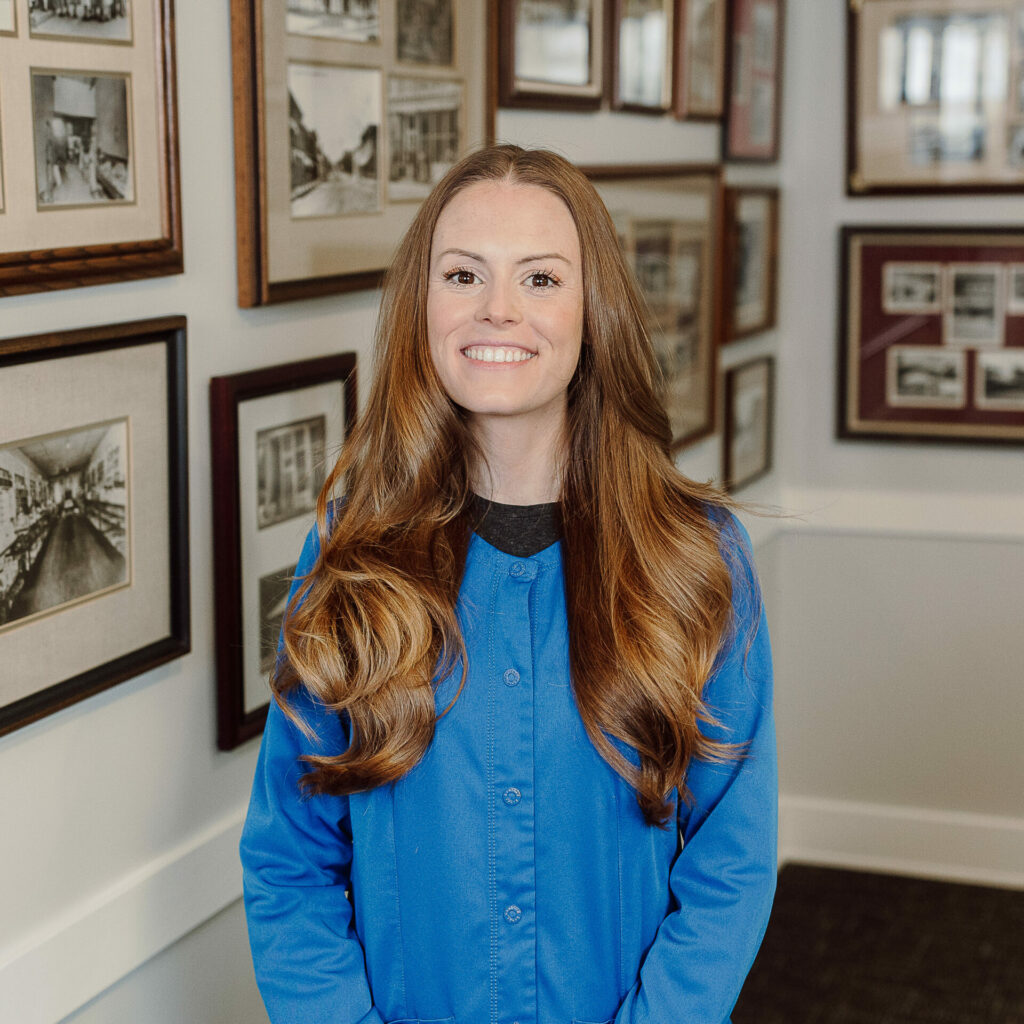 Sarah has been a dental hygienist at LaRock Dental since 2013, where she enjoys getting to know her patients, provides gentle dental cleanings, and communicates with patients and the dentists on their oral health. She loves the approach to quality care and follow up that LaRock Dental provides to their patients. Working as a dental hygienist, Sarah enjoys having the opportunity to make people feel comfortable and let them know they are cared for in a family dental practice. She holds a bachelor's degree in dental hygiene from the University of Michigan.
Sarah enjoys spending her free time with her family, including her husband Sam, her son Logan, her brother Justin and her two cats Geddes and Jace. She likes to hike with her family, watch sports with her husband, and run, write, and laugh at stand-up comedy and anything entertaining. Someday she hopes to travel and hike more with her family.
Request An Appointment Today
If you're looking for compassionate and quality dental care in Manchester, MI, you can rely on LaRock Dental and the caring team under Dr. LaRock and associate Dr. Ross.
Testimonials
We Love Hearing From Our Patients

Front desk staff, dental hygienist and doctors were pleasant and professional.
– Gerald M.

"My hygienist was amazing and dentist was excellent. Highly recommend!"
– Brent L.

"Great small town practice with a caring staff."
– Michael B.