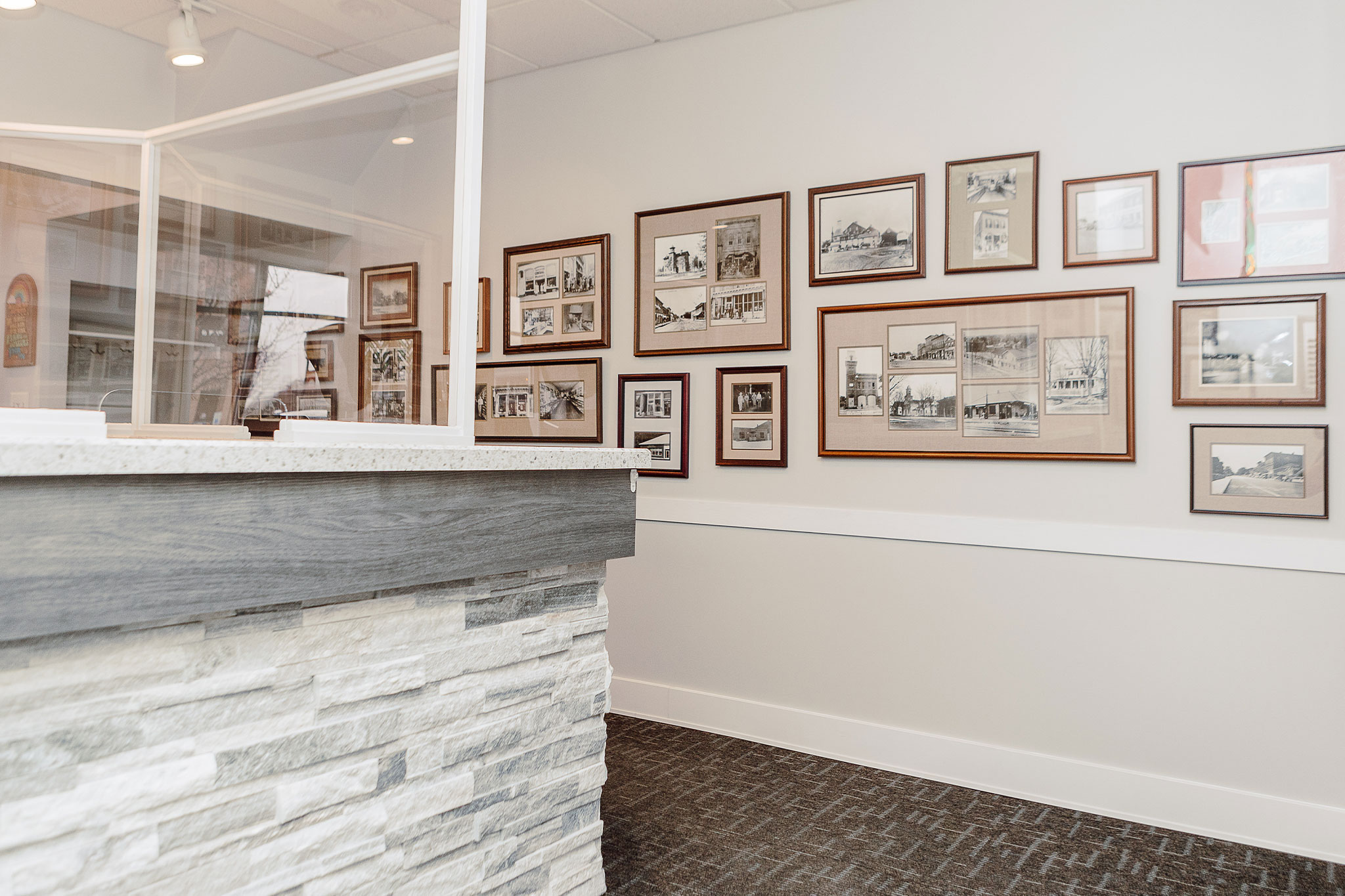 About Us
Small Town Focus for Your Dental Health
Discover a Dental Team That Cares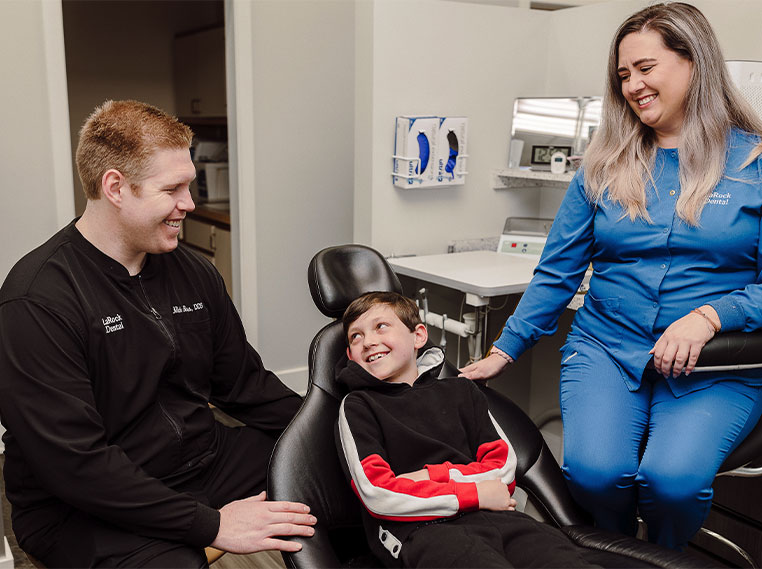 With Dr. LaRock and associate Dr. Ross both growing up in the area, it's no surprise that our team provides some of the best care in the area. Dr. LaRock and Dr. Ross actually visited the dentist in the same practice when Dr. Currey operated it. By continuing the legacy of fine dental care that they grew up with, they serving the Manchester, MI community with dedication and honesty.
Our team focuses on preventative care to keep all your family members from developing dental issues in the first place. With routine cleanings and intraoral scanning to catch any potential problems when they first begin, we aim to help you enjoy good oral health for life. We strive to get you in on time for your appointment and keep you comfortable throughout the process with clear and honest explanations of every type of care you need.
Meet our team and explore our backgrounds to prepare for your first appointment with us. By learning more about how we're qualified to treat even serious oral health concerns, you'll know you're in good hands each time you visit.
Honesty and Comfort Are Our Pillars of Service
Focused on preventative care, LaRock Dental offers top-notch care from Dr. LaRock and associate Dr. Ross in a comfortable small-town setting in Manchester, MI.
Meet Dr. LaRock
Meet Dr. Ross
Meet the Team
A Wide Range of Dental Services Here in Your Hometown
While we want to be your home office for routine dental care like cleanings, we offer so much more to the residents of the Manchester area. We're a full-service office providing fillings, oral cancer screenings, dental sealants, fluoride applications, simple extractions, and periodontics treatments like root scaling. Choose LaRock Dental for adult and pediatric dentistry. Our team can help the entire family keep smiling.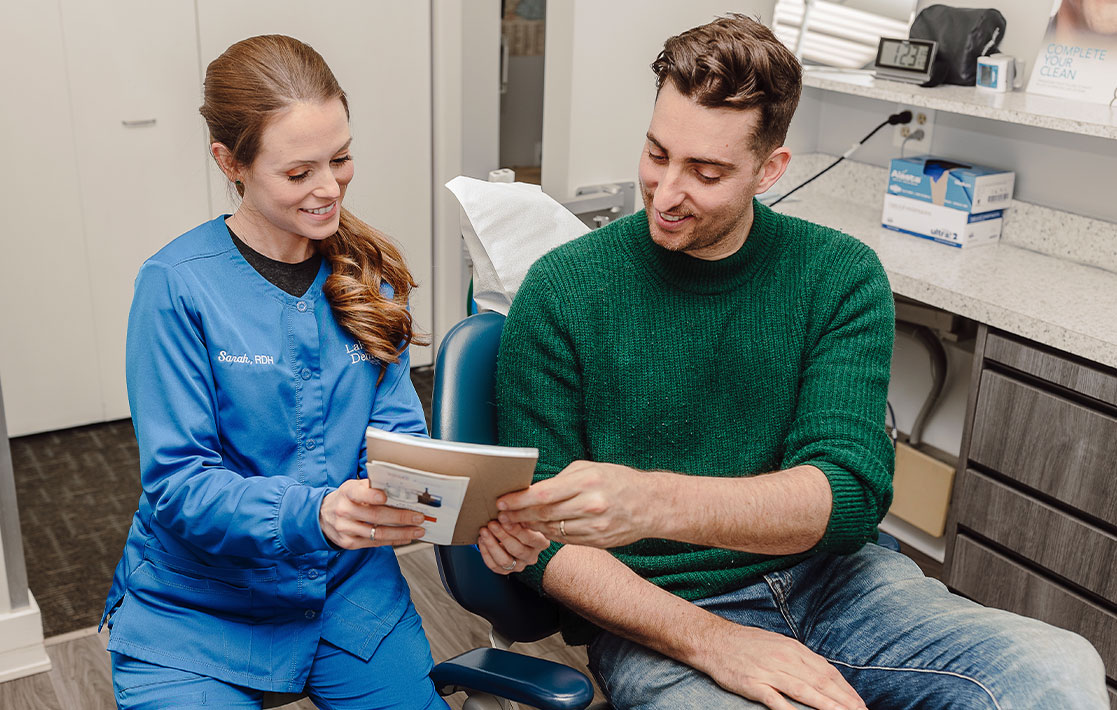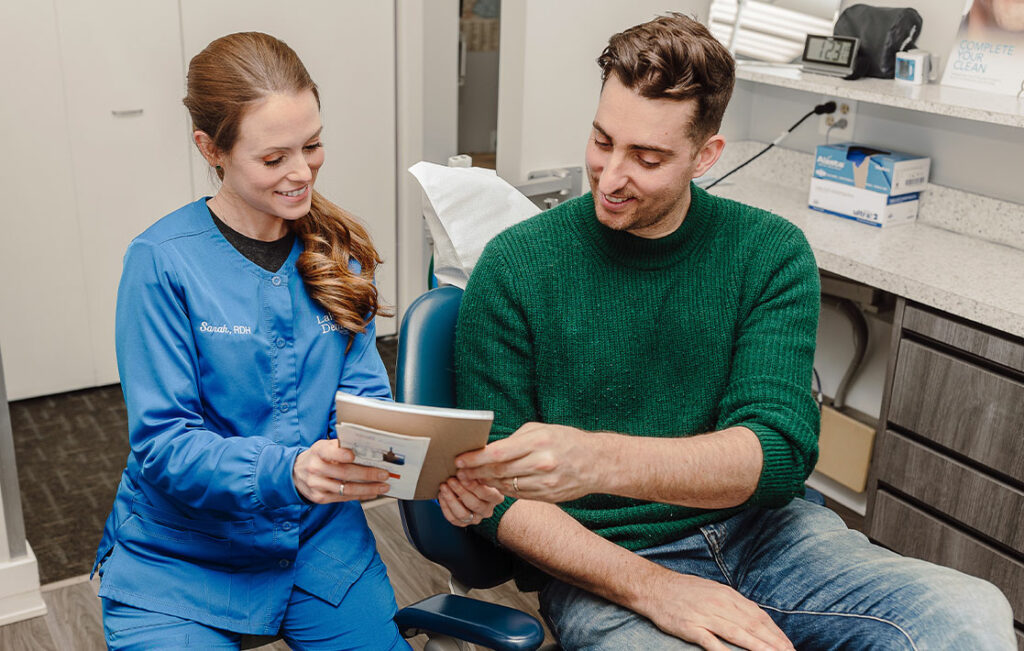 Request An Appointment Today
If you're looking for compassionate and quality dental care in Manchester, MI, you can rely on LaRock Dental and the caring team under Dr. LaRock and associate Dr. Ross.
Testimonials
We Love Hearing From Our Patients

Front desk staff, dental hygienist and doctors were pleasant and professional.
– Gerald M.

"My hygienist was amazing and dentist was excellent. Highly recommend!"
– Brent L.

"Great small town practice with a caring staff."
– Michael B.