Your Small Town Dental Team
The key to a successful dentist visit is the support of an entire team of dental professionals. Our team at LaRock Dental puts hard work and compassion behind your visit to make it go as smoothly as possible. Getting to know our dental care team and putting faces to names will help you feel more comfortable from your very first visit. Understanding the stories of our dentists is another good way to familiarize yourself with our Manchester, MI practice.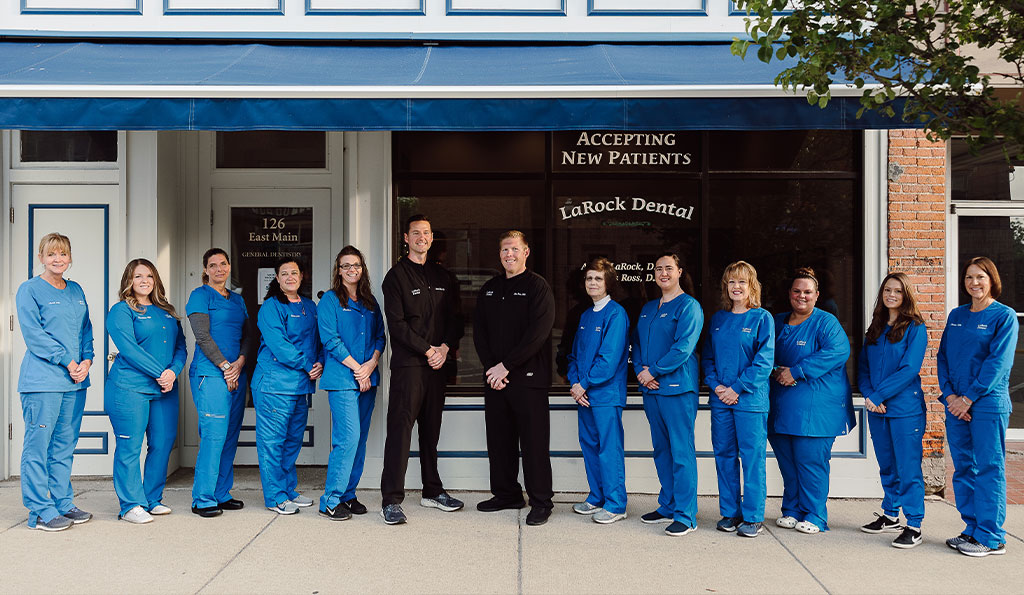 Our Dental Hygienists
Responsible for making your cleanings and exams as comfortable as possible, all of our dental hygienists have excellent bedside manners. Let them know if you have any particular concerns, and we'll do our best to adjust your care to your needs.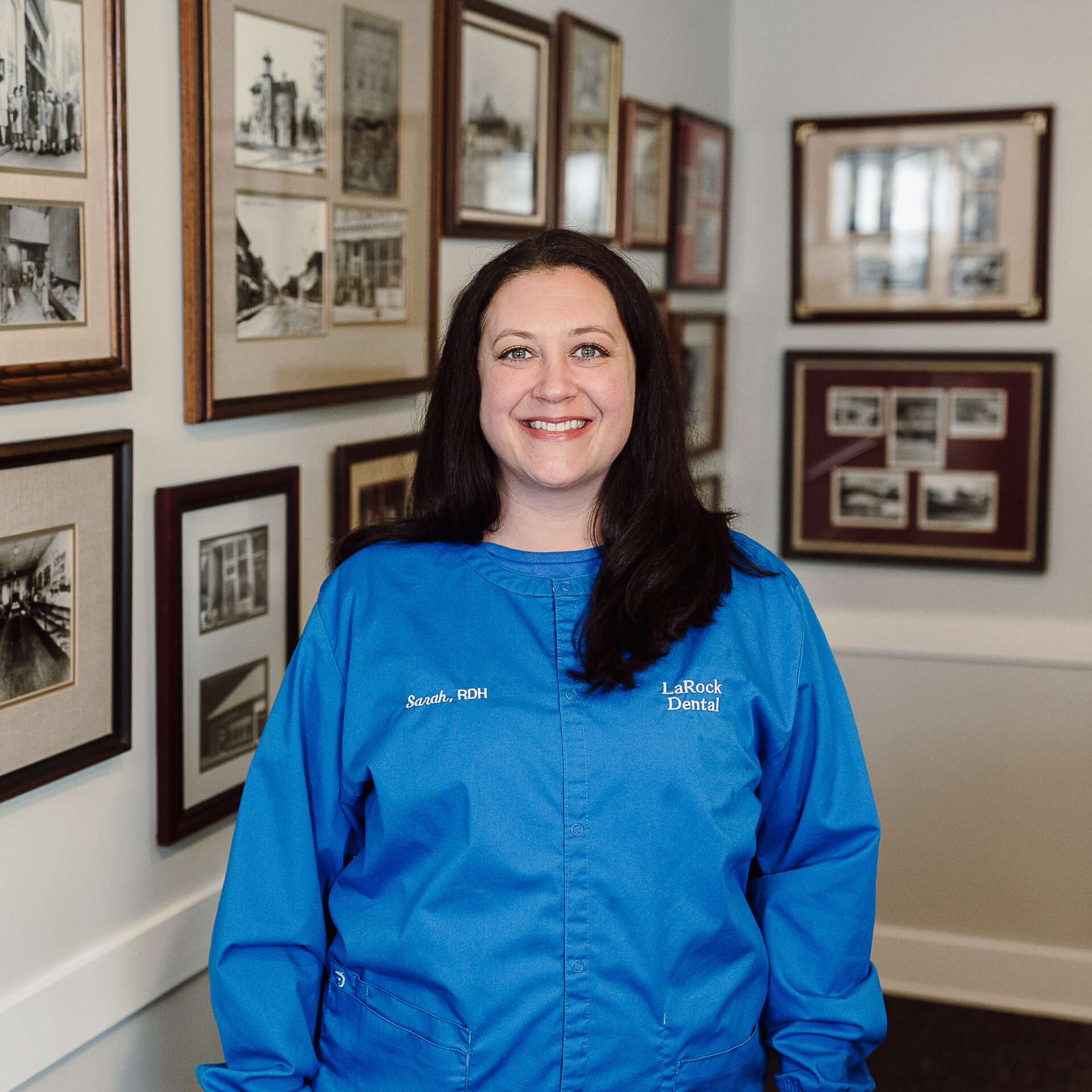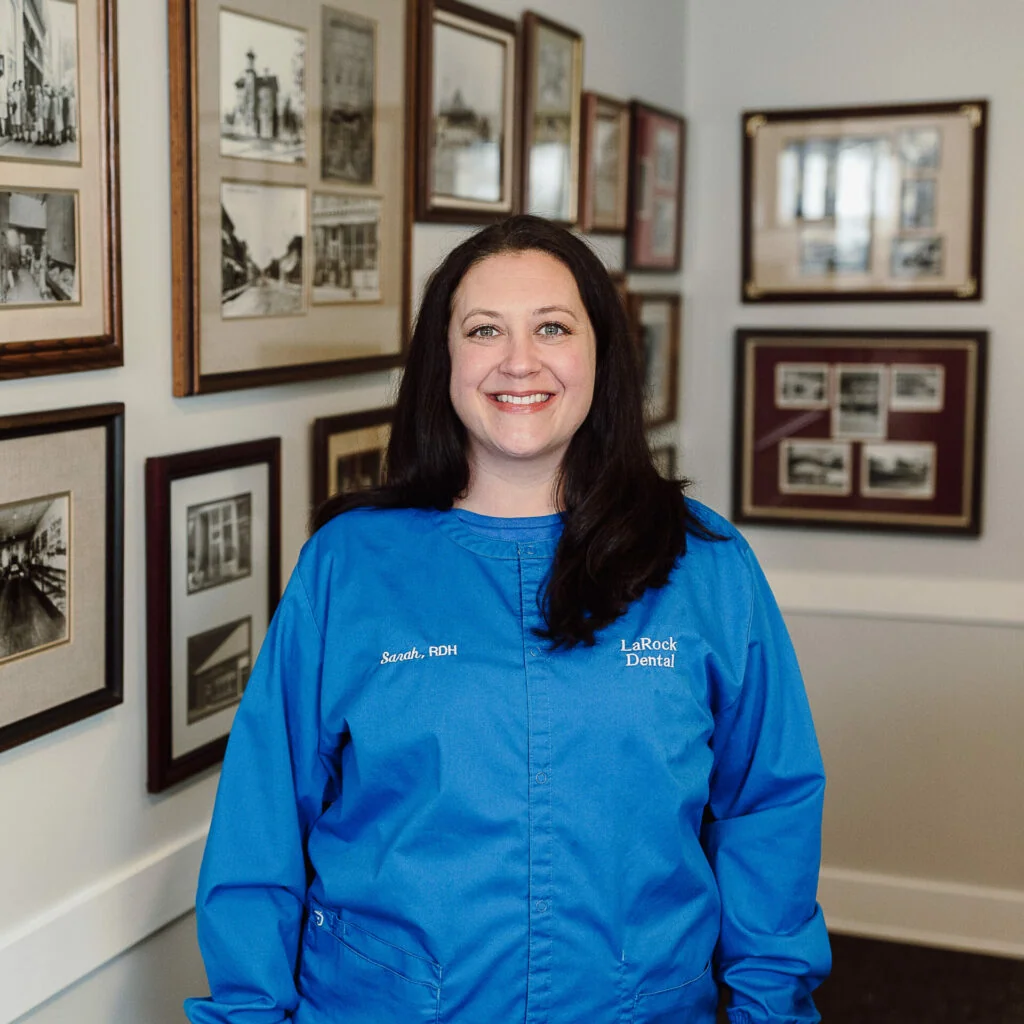 Sarah P
Registered Dental Hygienist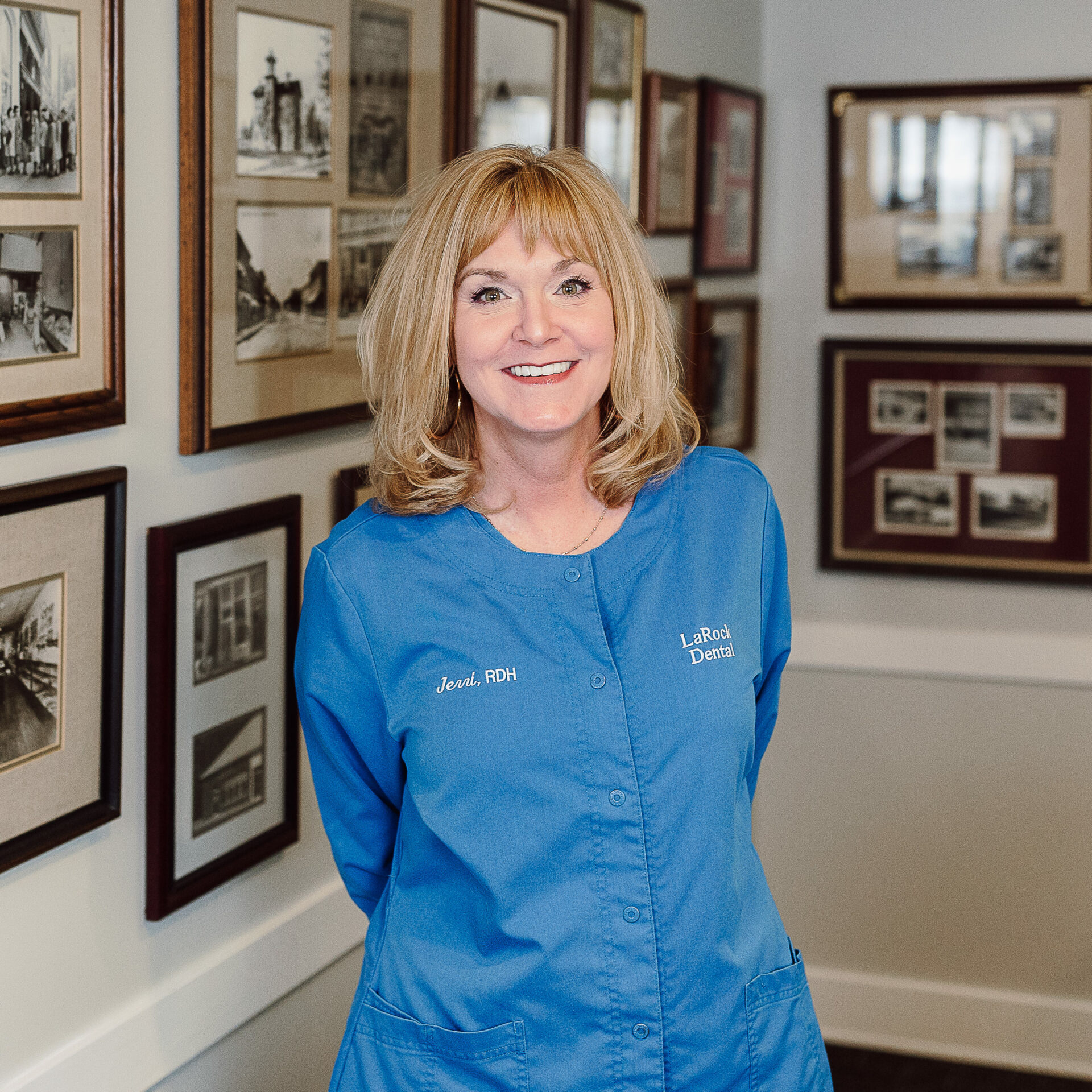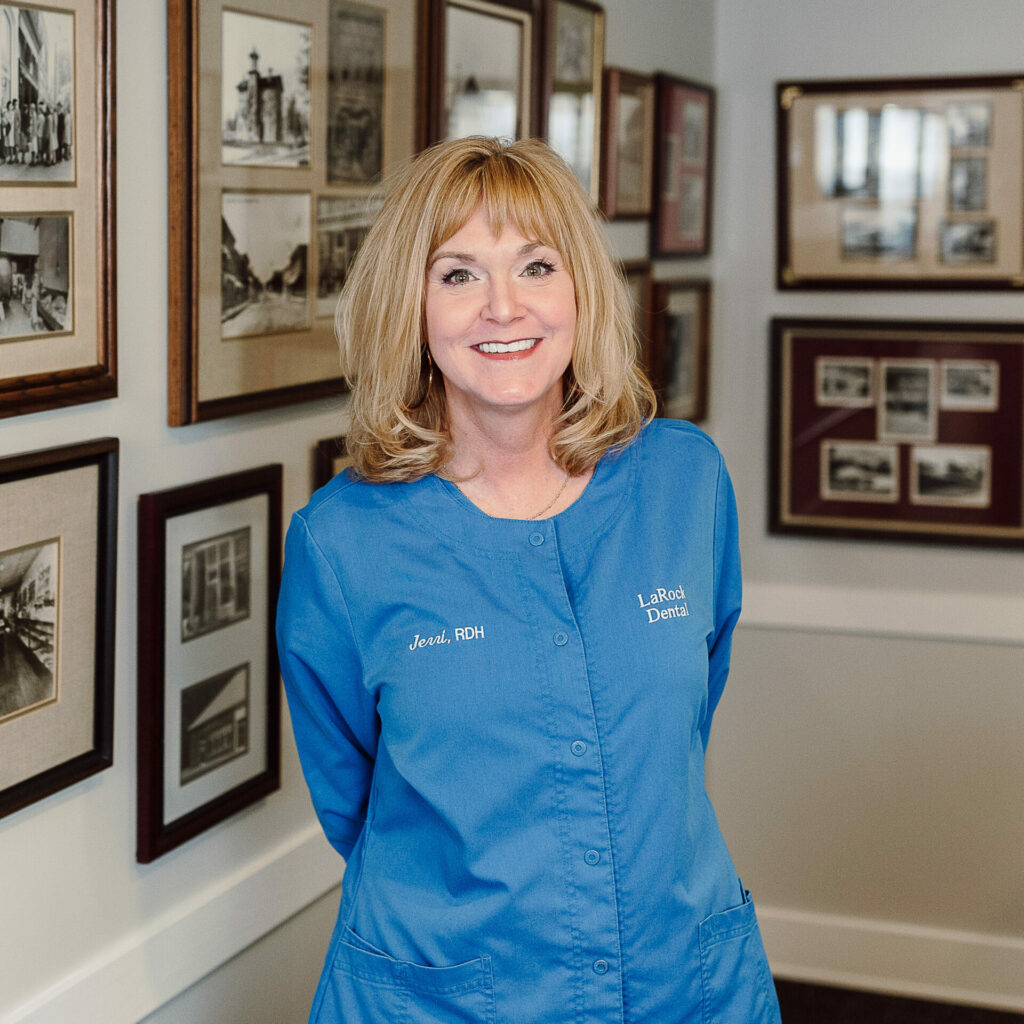 Jerri B
Registered Dental Hygienist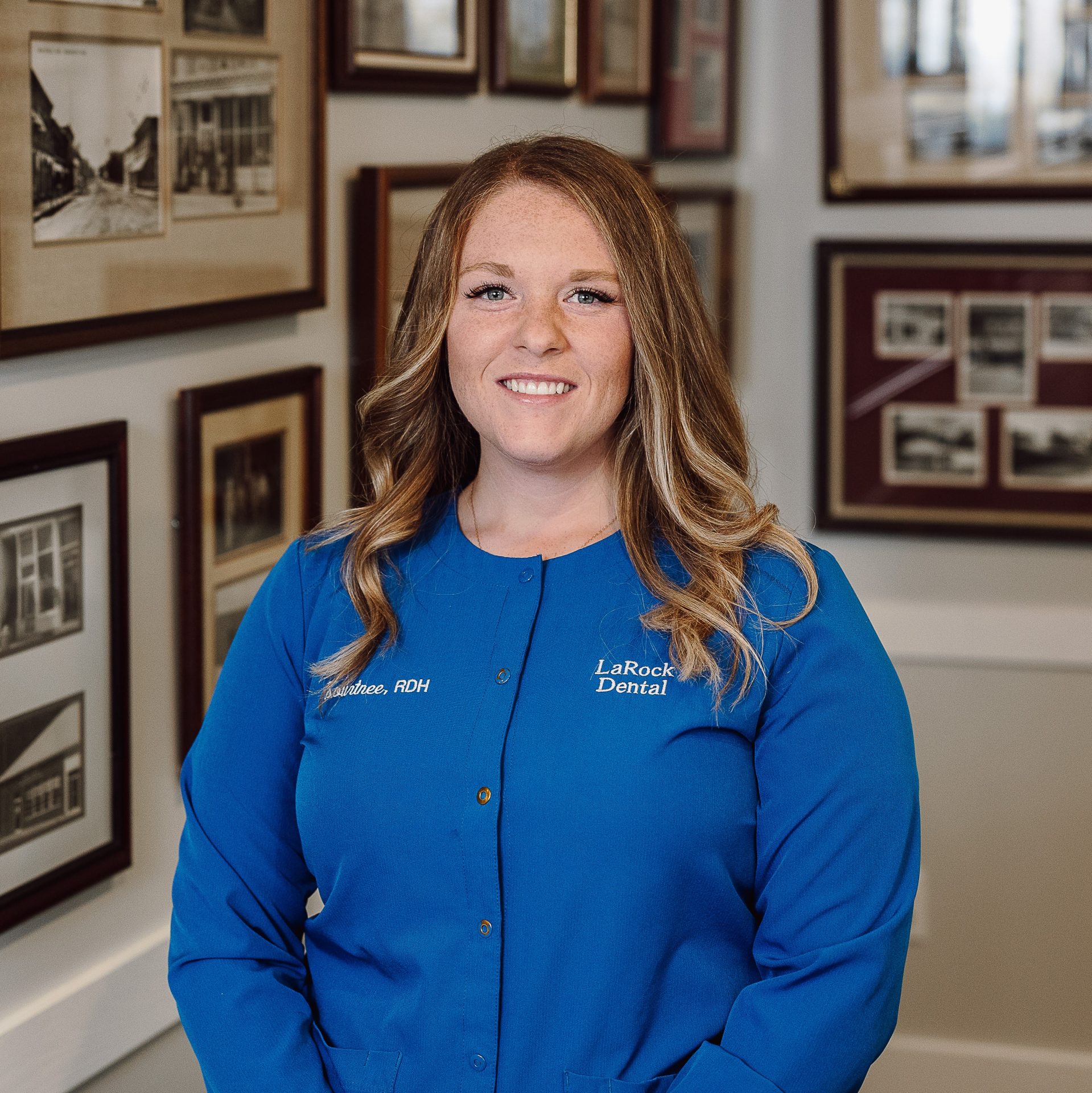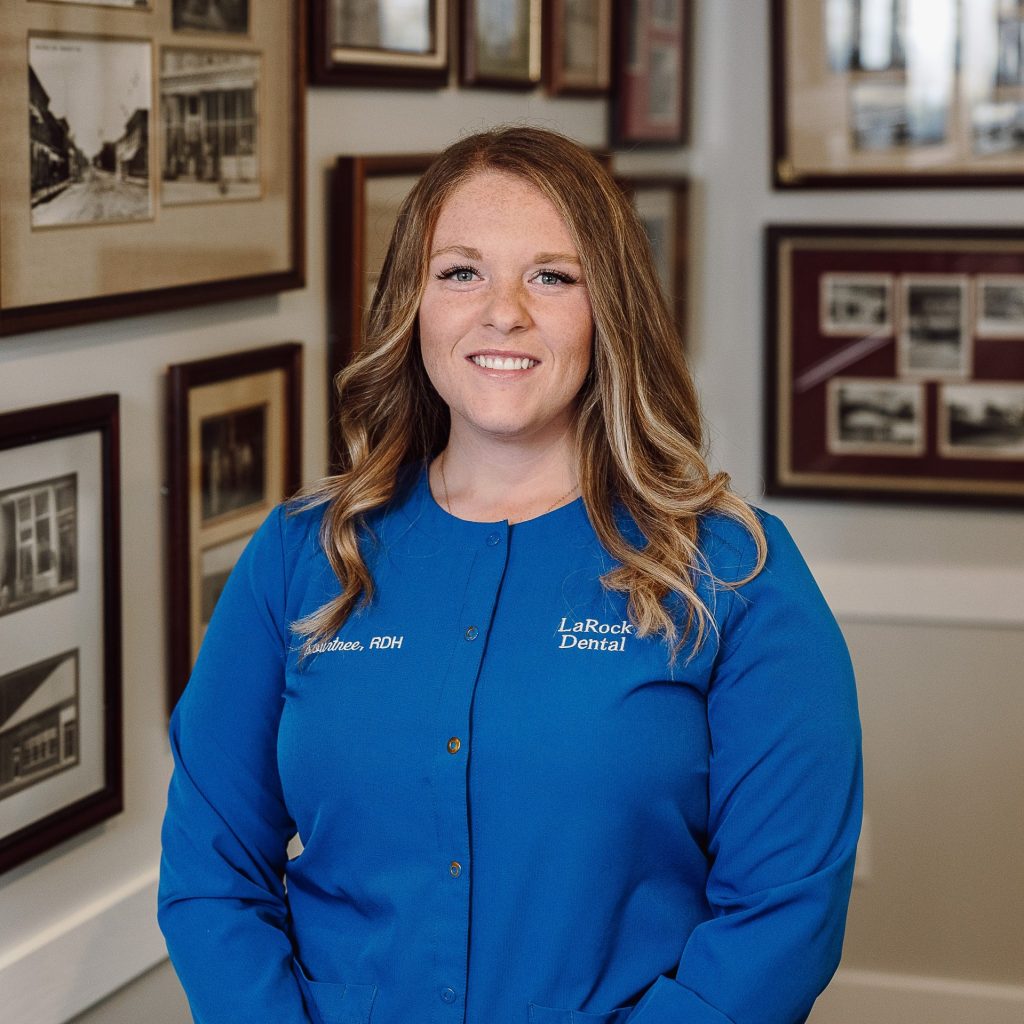 Kourtnee
Registered Dental Hygienist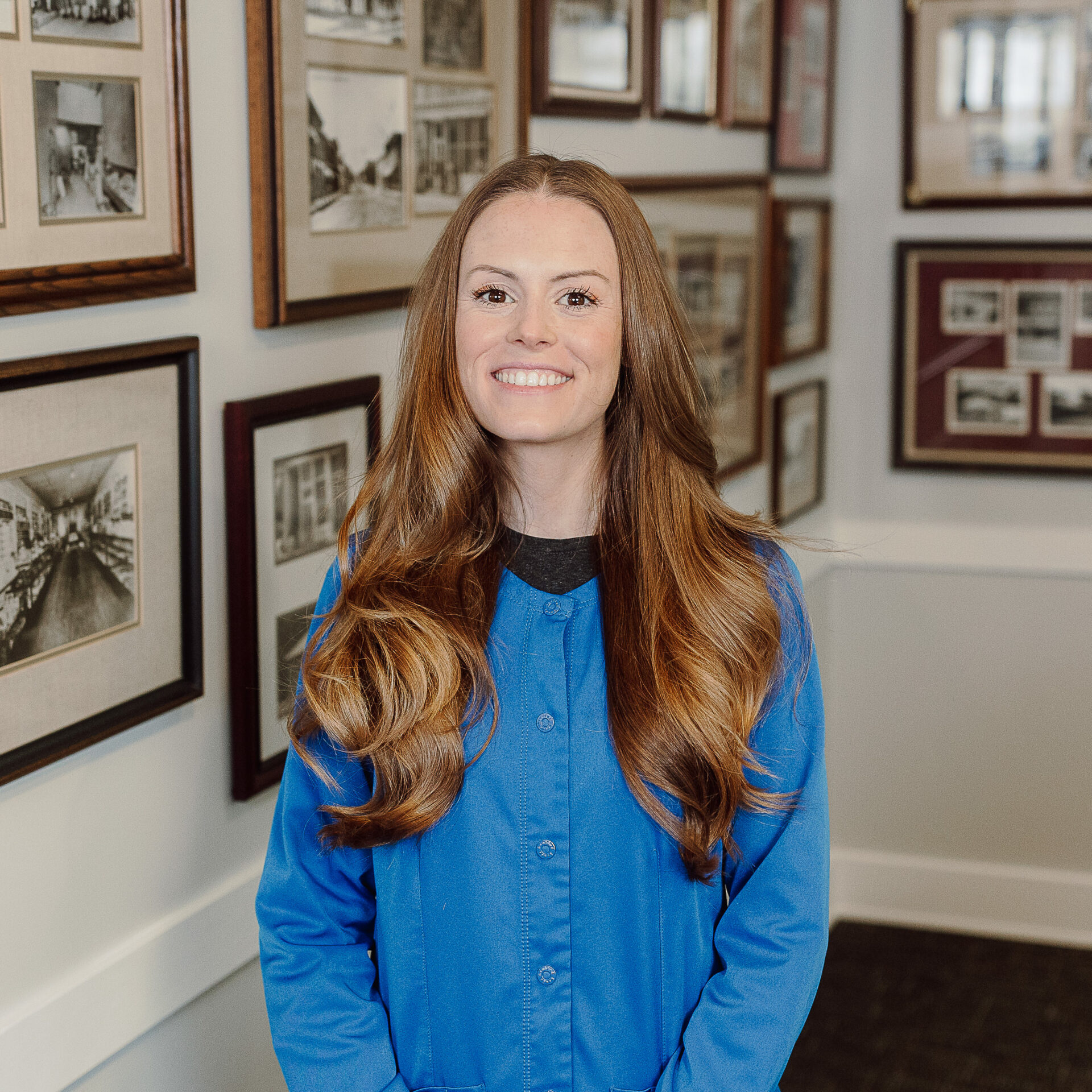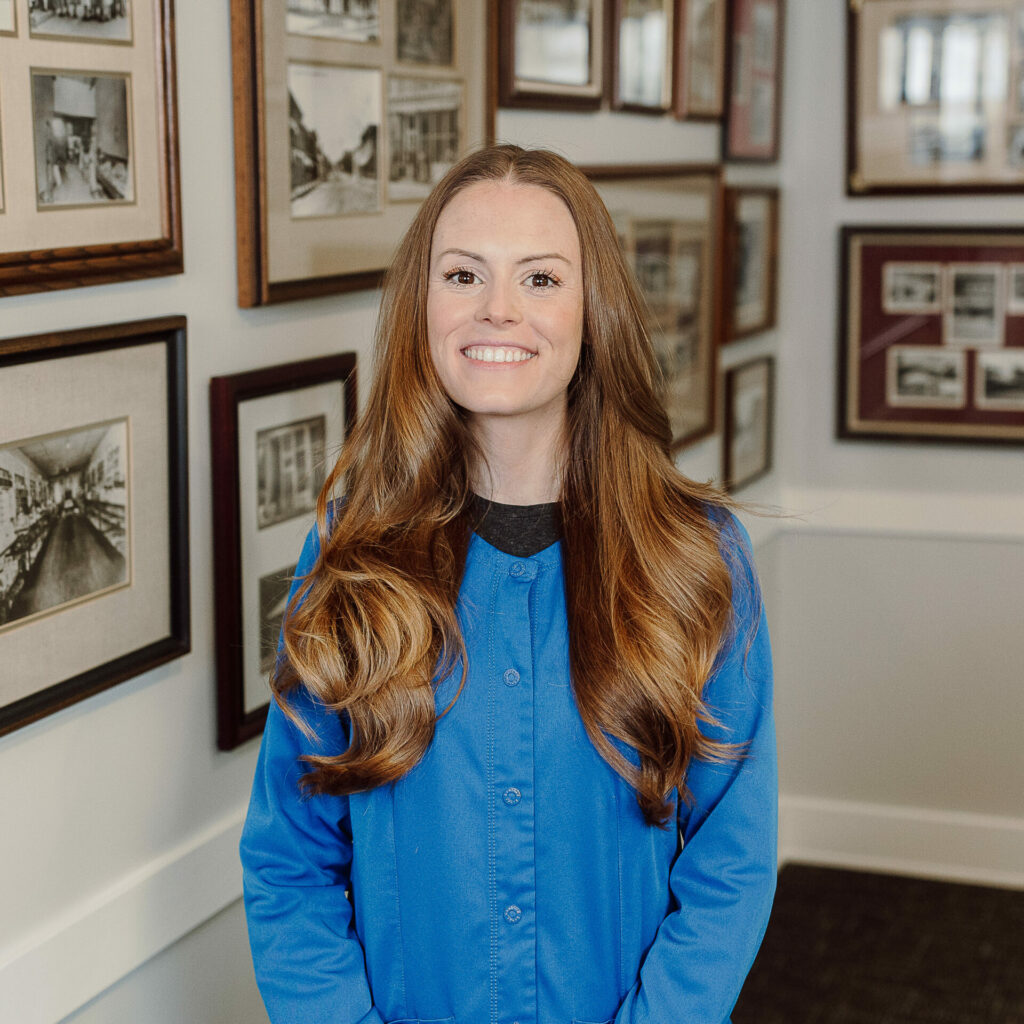 Sarah S
Dental Hygienist
Our Dental Assistants
When it's time for an extensive exam, X-rays, or a procedure to restore your dental health, our dental assistants step in to help Dr. LaRock and associate Dr. Ross. Advanced training and experience ensure that our dental assistants can answer all your pertinent questions and guide you through procedures. Our dental assistants also ensure that sanitation and cleanliness procedures are followed at all times.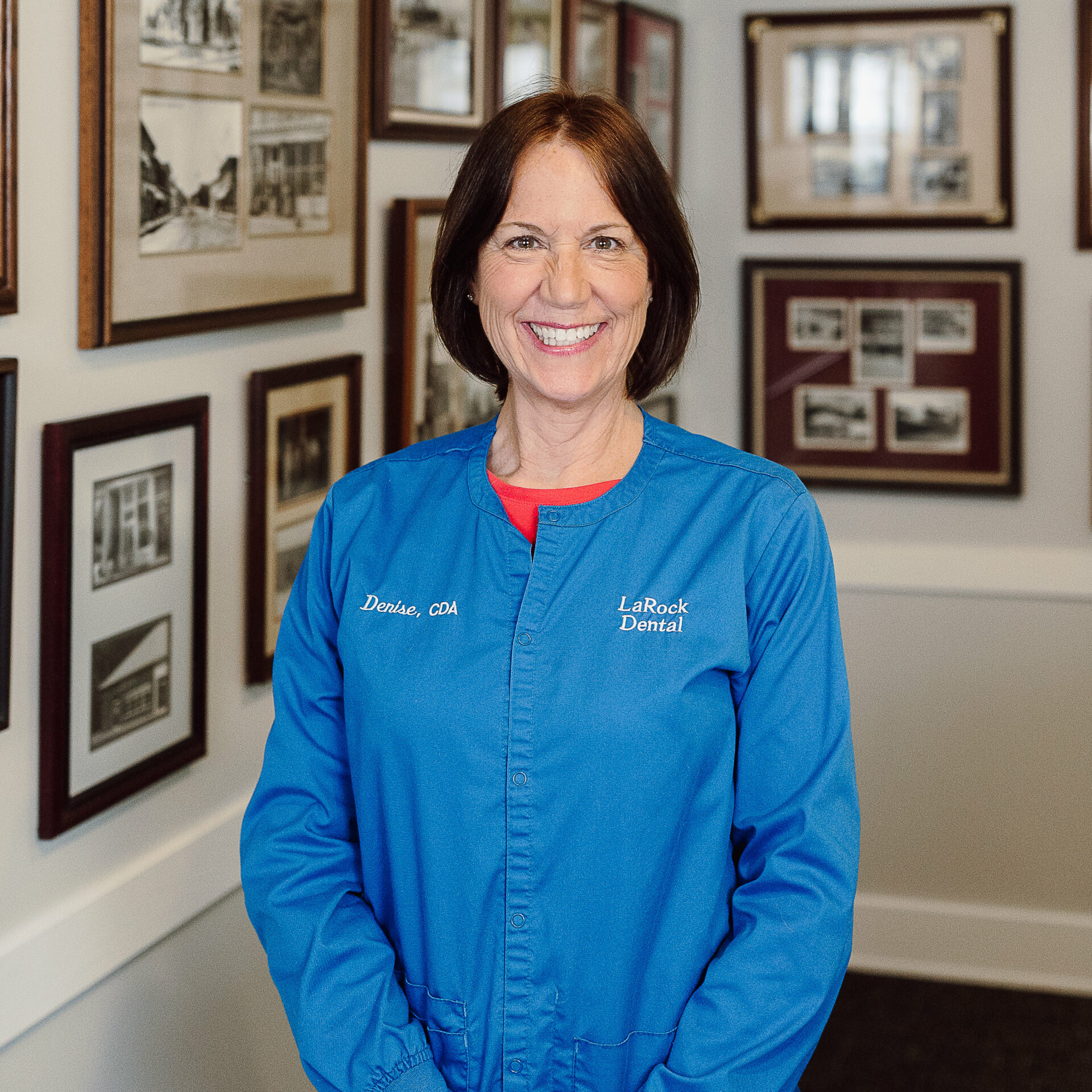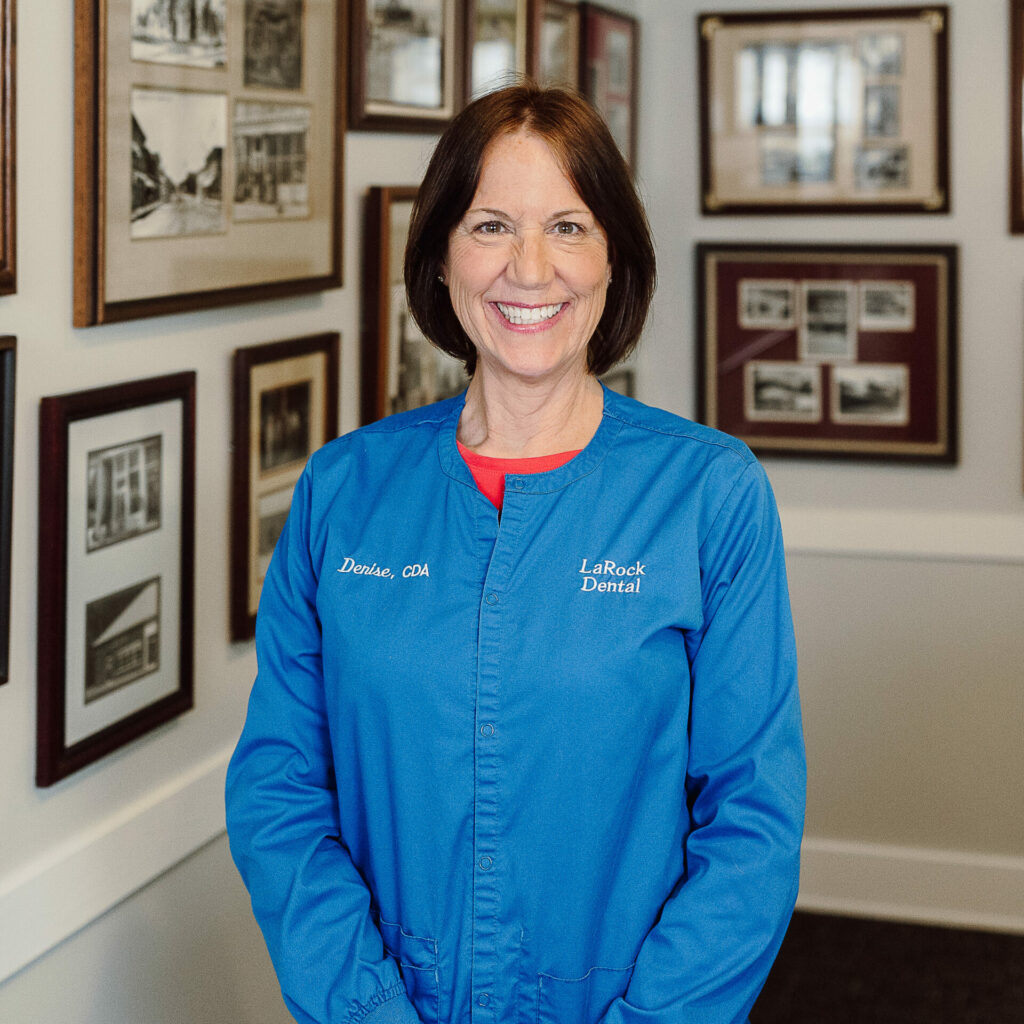 Denise D
Certified Dental Assistant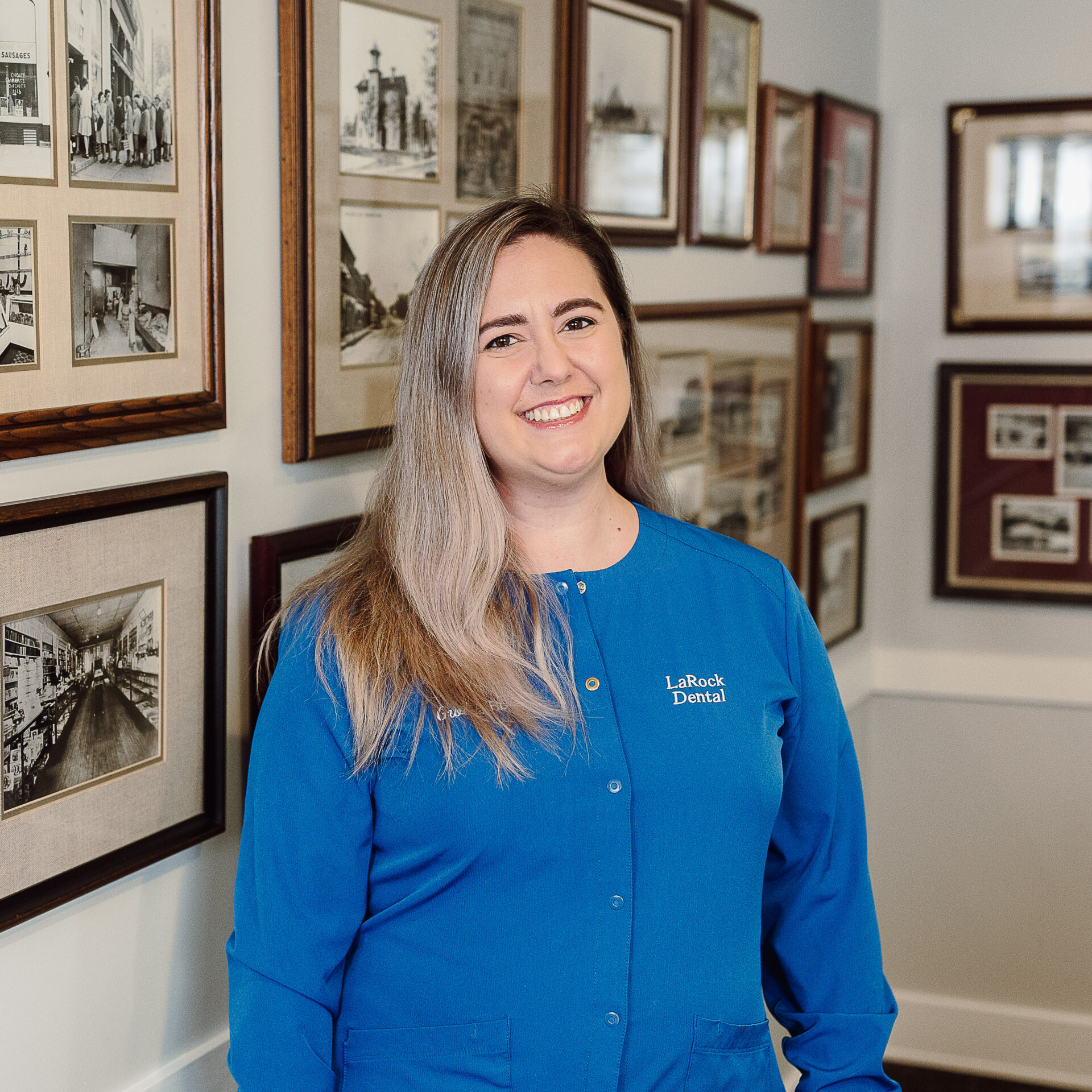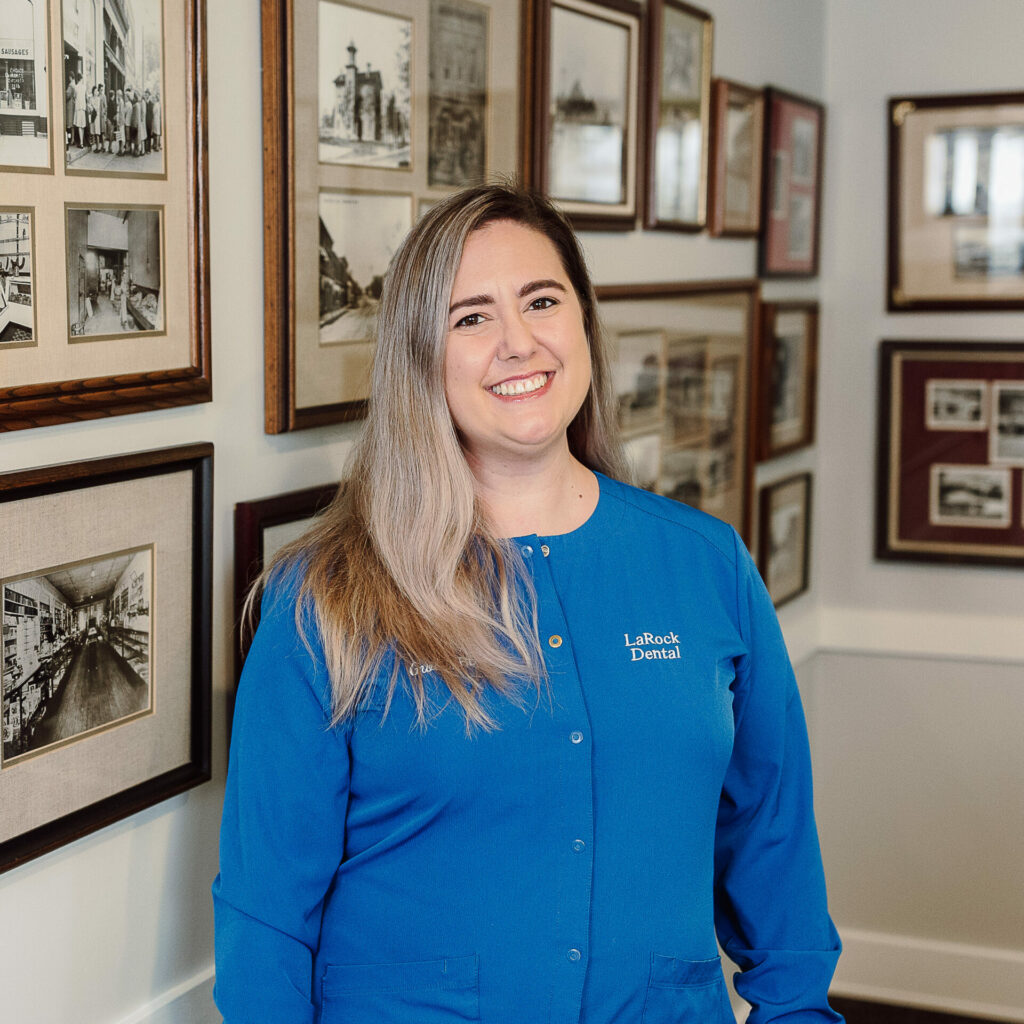 Gwen G
Dental Assistant
Our Front Desk Staff
Responsible for handling your appointments and helping you understand your insurance benefits, our front desk staff will treat you with respect and compassion. We're happy to discuss your questions in the office or over the phone for greater privacy when asking about coverage or payment options.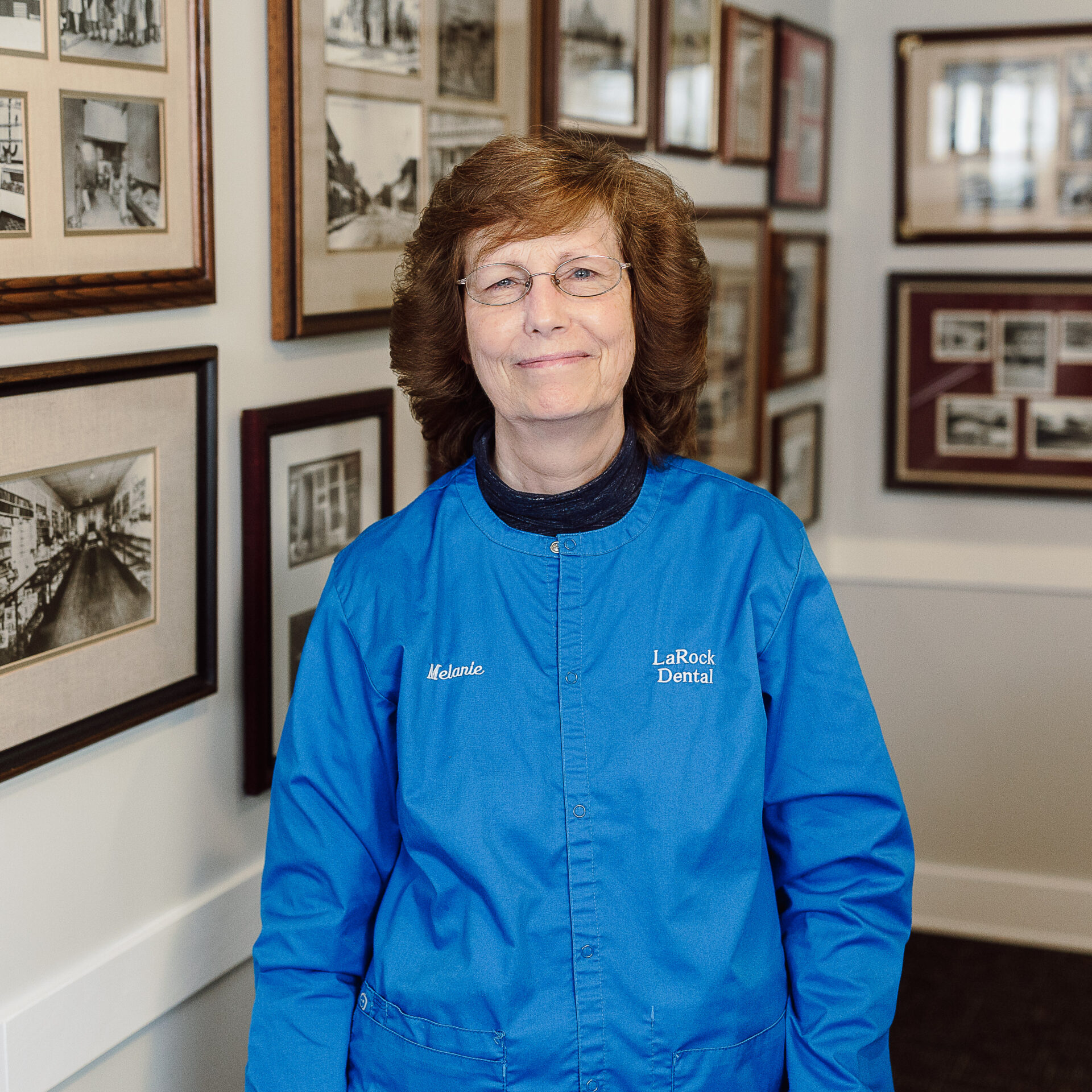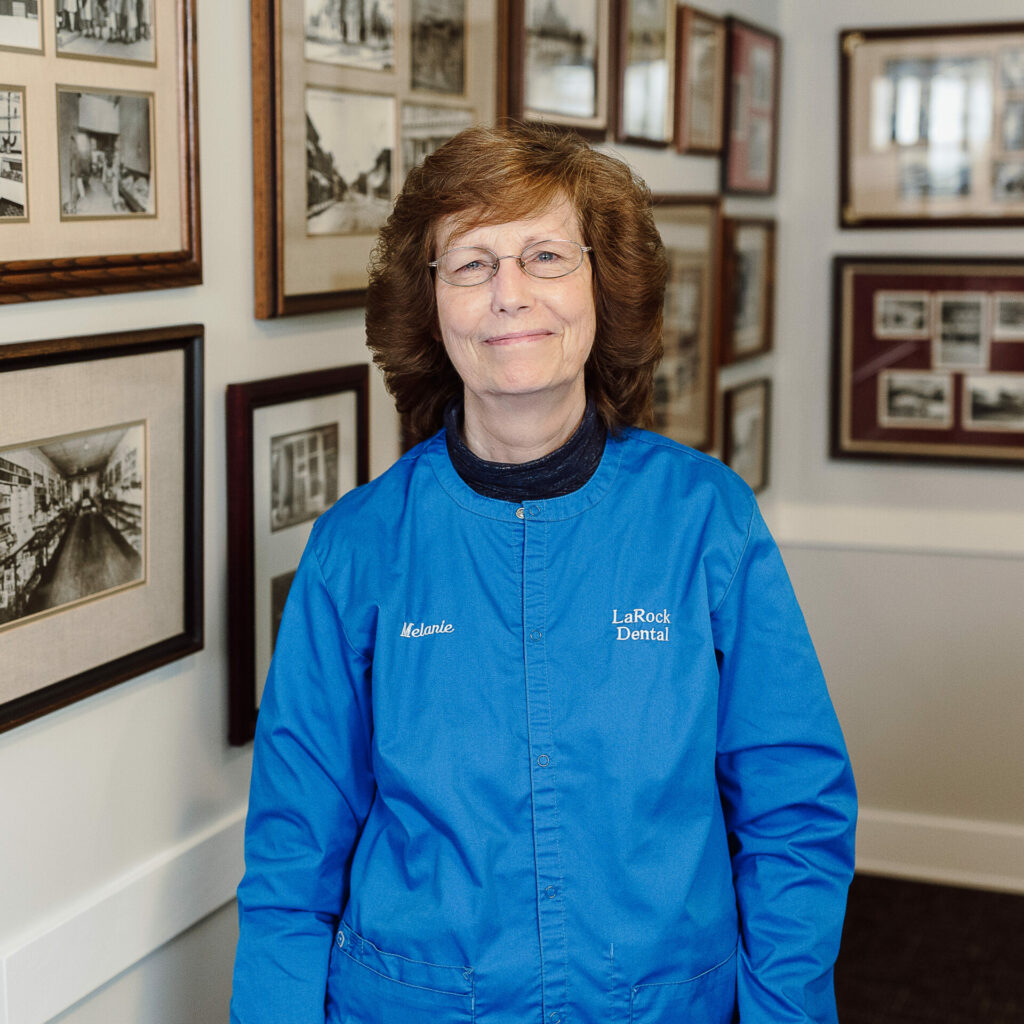 Melanie D
Front Desk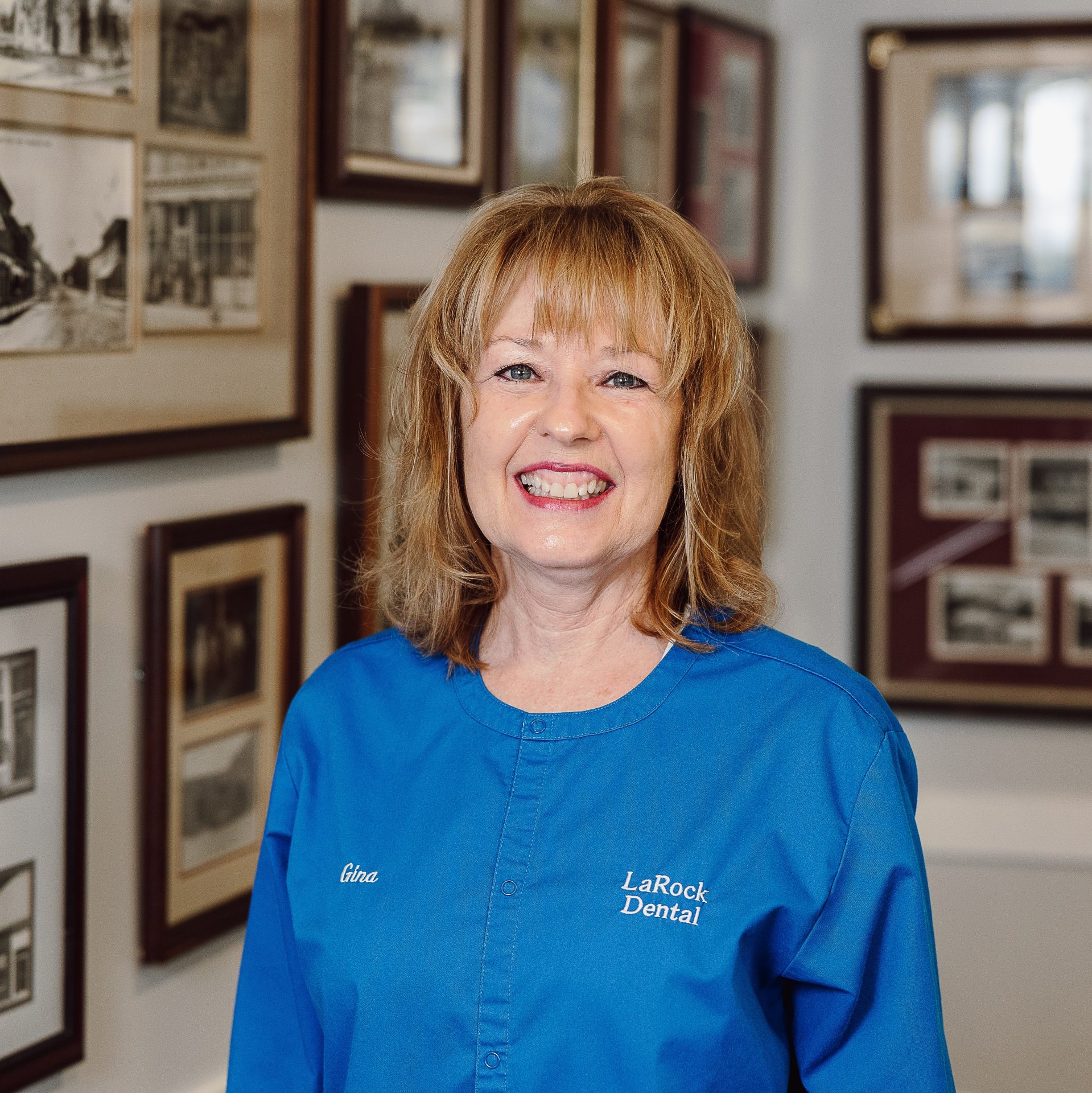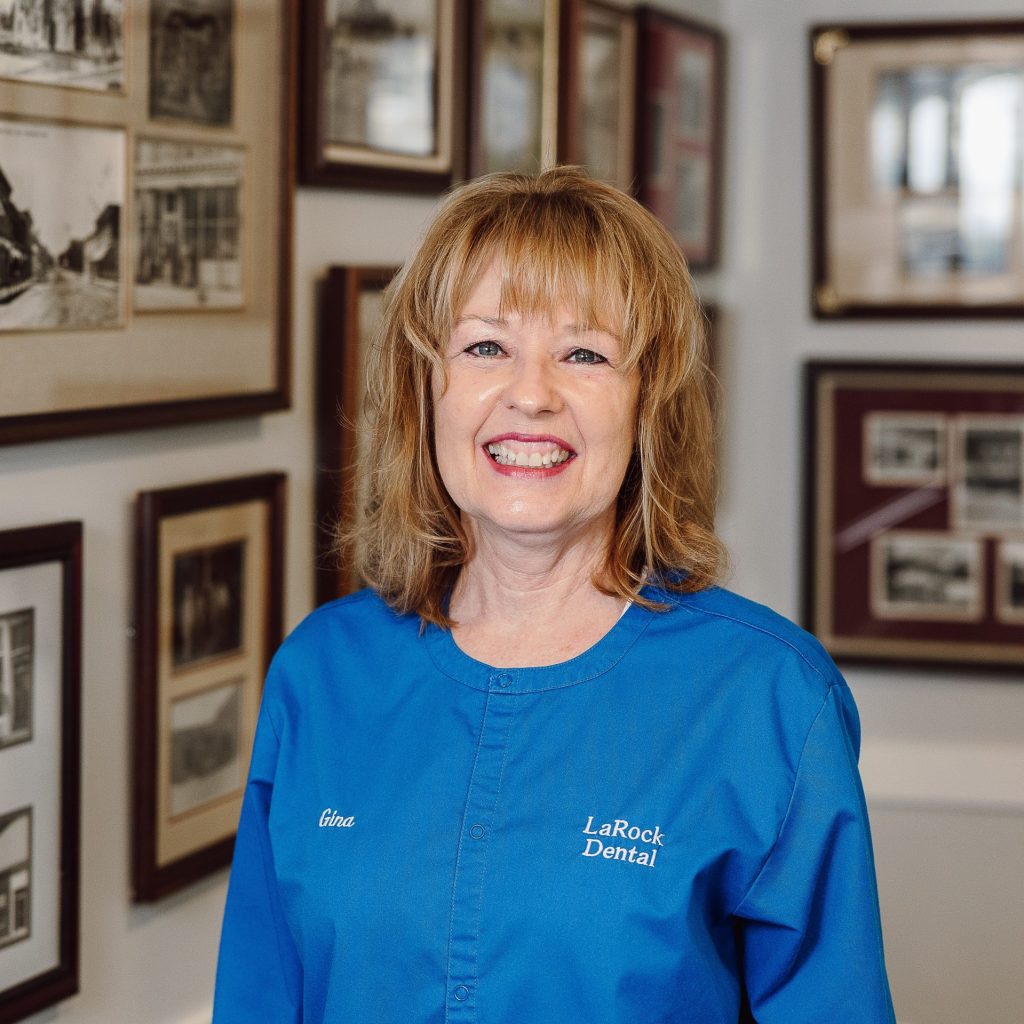 Gina
Front Desk
Request An Appointment Today
If you're looking for compassionate and quality dental care in Manchester, MI, you can rely on LaRock Dental and the caring team under Dr. LaRock and associate Dr. Ross.
Testimonials
We Love Hearing From Our Patients

Front desk staff, dental hygienist and doctors were pleasant and professional.
– Gerald M.

"My hygienist was amazing and dentist was excellent. Highly recommend!"
– Brent L.

"Great small town practice with a caring staff."
– Michael B.