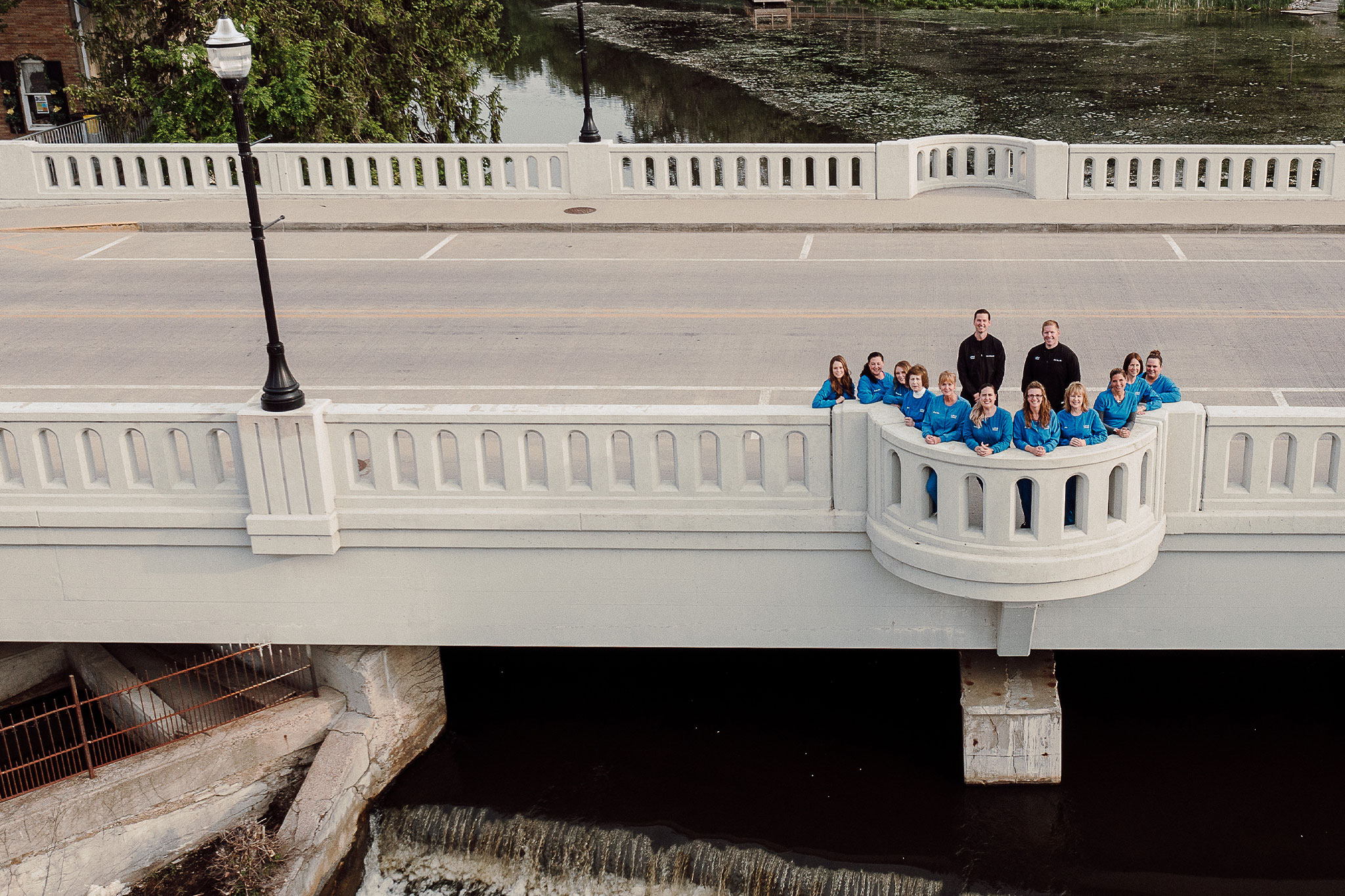 Patients
We Care For Our Patients Like They're Family
Why Our Patients Come Back Again and Again
Our focus on preventative dental services is the key to savings and long-term oral health for our patients. We aim to prevent the need for more extensive procedures like root canals, fillings, crowns, and dental implants with routine care. We believe that with proper preventive care and regular dental visits, most of our patients can expect to keep their teeth their entire life. If you need those kinds of restorative treatments, we're happy to help with skilled service and attention to detail.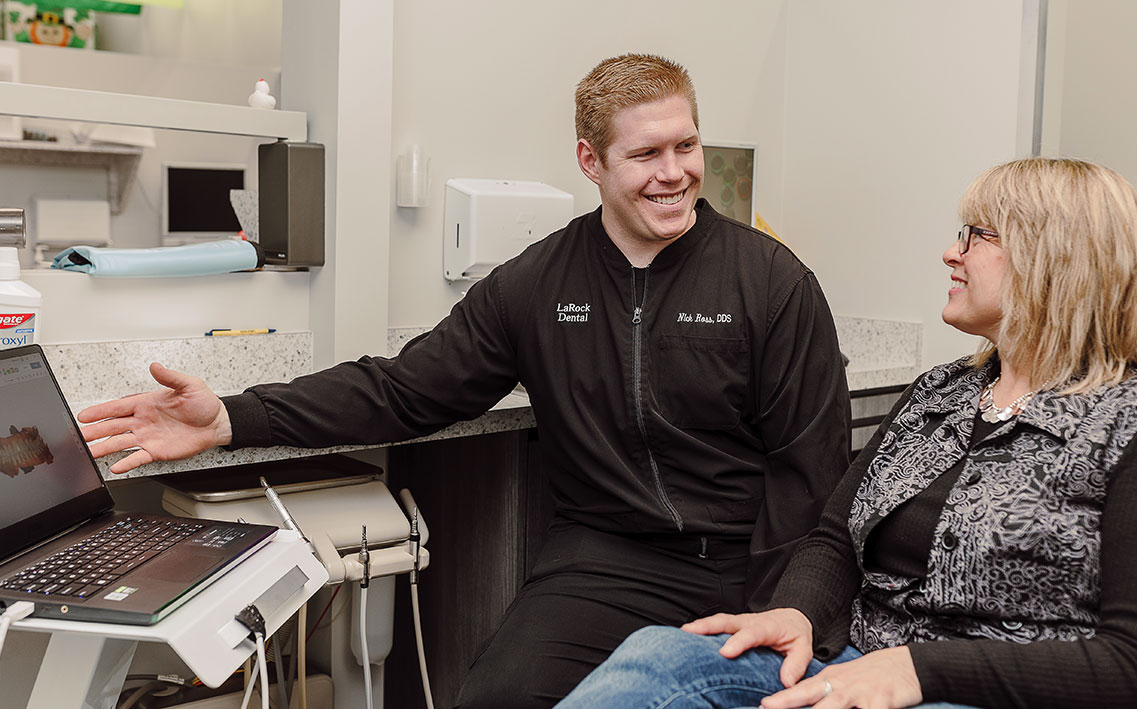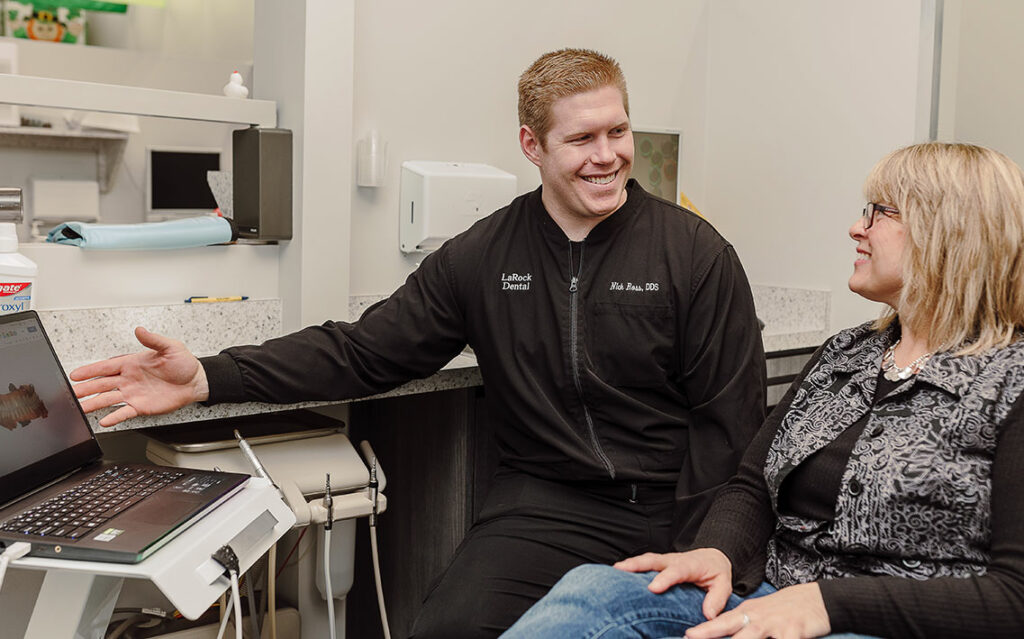 Patient Forms
Print these forms and fill them out ahead of time to make your first appointment go as smoothly as possible.
Your First Visit
We want to welcome our new patients here at LaRock Dental with some information that will help prepare them for their first visit.
Request an Appointment
Schedule an appointment today as either a new patient or returning guest with this handy online form!
What Our Patients Need to Know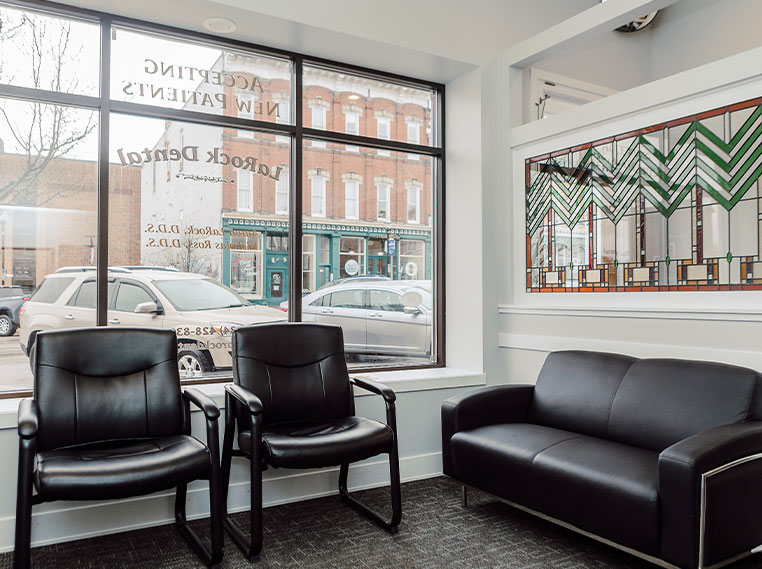 We care for our patients more than your average dental practice. Not only did Dr. LaRock grow up in the Manchester area, but he also grew up with many of the people who now visit their practice as patients. Being a part of the thriving, growing small-town atmosphere is our team's motivation for offering compassionate, high-quality dental care. We combine the best of modern technology with old-fashioned honesty and integrity for dentistry you can trust.
LaRock Dental serves patients of all ages, ranging from pediatric visitors to adults dealing with the dental challenges of their golden years. We can keep your smile looking its best year after year, giving you the peace of mind that there's a team cheering on your oral health.
Communication is our focus to keep our patients well-informed on the details of their care. If you have any questions, feel free to contact our office before or after your appointment for help. We can also discuss important factors like insurance coverage, payment terms, and the extent of your condition during the office visit face-to-face. Don't be afraid to reach out if something is unclear or you need more information from our dental care team.
Insurance Options
We accept most insurance plans. Our team will gladly file all insurance claims as a courtesy to our patients. In many cases, insurance does not cover all of the charges for services rendered. If you have insurance, estimated co-payments and deductibles are due at the time of service. Please notify us of any changes in your insurance each time you visit us. We encourage you to bring your benefits booklet with you during your visit so that we can assist you in understanding your benefits.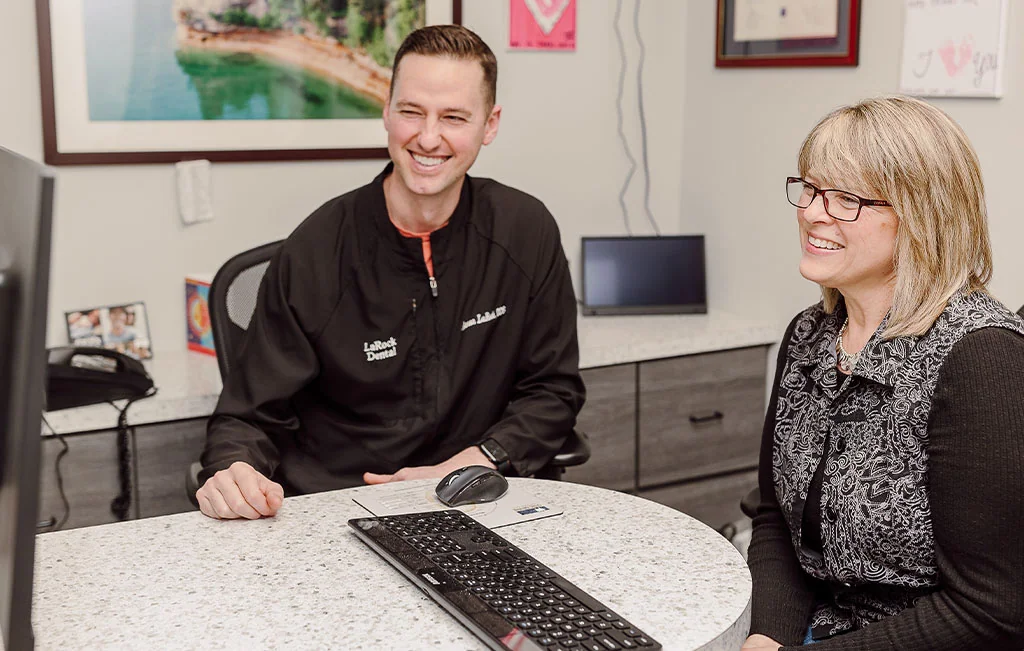 Request An Appointment Today
If you're looking for compassionate and quality dental care in Manchester, MI, you can rely on LaRock Dental and the caring team under Dr. LaRock.
Testimonials
We Love Hearing From Our Patients

Front desk staff, dental hygienist and doctors were pleasant and professional.
– Gerald M.

"My hygienist was amazing and dentist was excellent. Highly recommend!"
– Brent L.

"Great small town practice with a caring staff."
– Michael B.