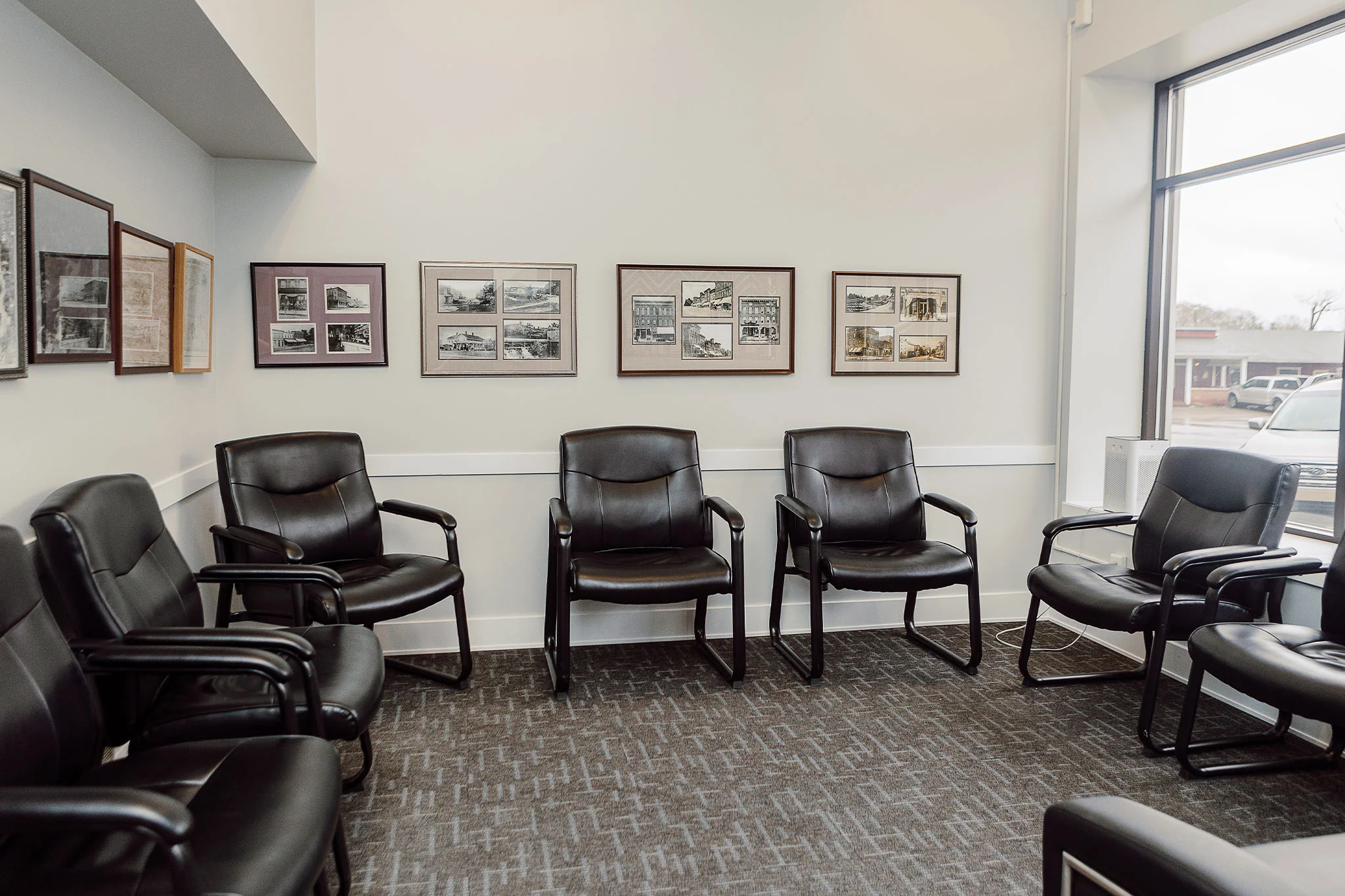 Reach out to our office staff with any questions. Either give us a call at the number below or fill out the convenient online form to receive an answer by email. We also have an appointment request form for easy access.
Contact Info

(734) 428-8323

126 East Main Street
Manchester, MI 48158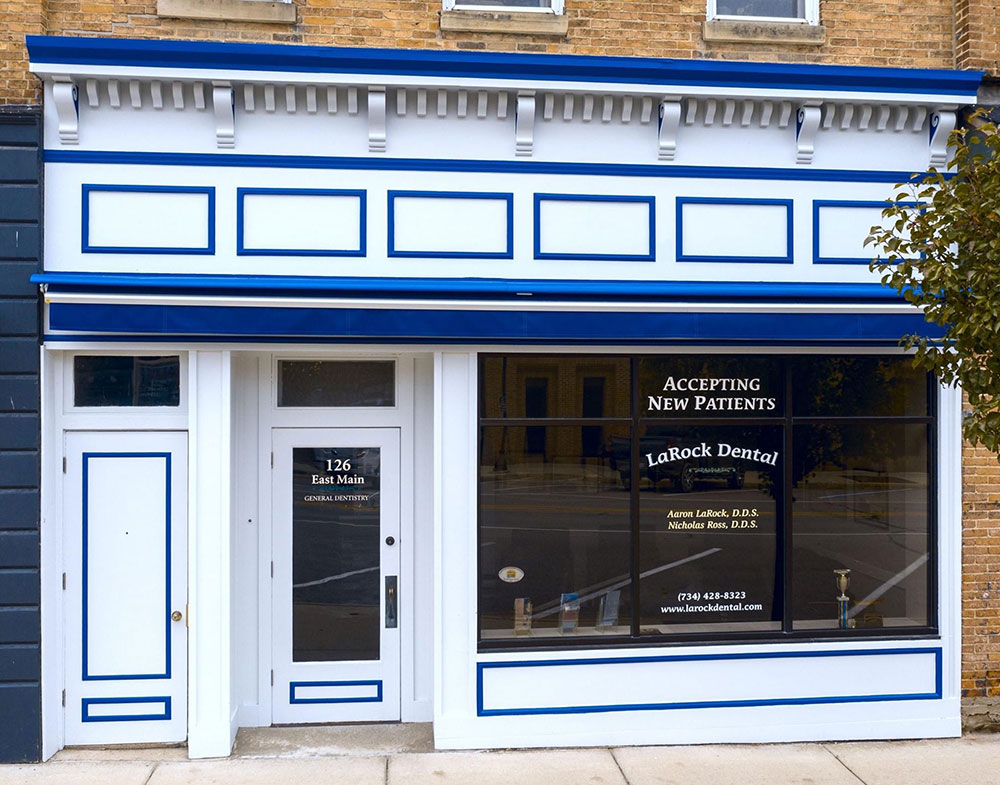 Request An Appointment Today
If you're looking for compassionate and quality dental care in Manchester, MI, you can rely on LaRock Dental and the caring team under Dr. LaRock.
Testimonials
We Love Hearing From Our Patients

Front desk staff, dental hygienist and doctors were pleasant and professional.
– Gerald M.

"My hygienist was amazing and dentist was excellent. Highly recommend!"
– Brent L.

"Great small town practice with a caring staff."
– Michael B.